By Gabriel Enogholase
BENIN—NATIONAL Association of Nurses and Midwives (Federal Health Institutions Sector), has described as illegal, unlawful and unconstitutional, the deduction of three percent from their March, 2018 Consolidated Basic Salaries which they claimed was authorised by the Accountant General  of the Federation.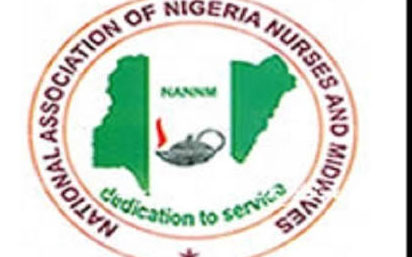 In an open letter to the Accountant General of the Federation through their counsel, Olayiwola Afolabi, a Benin-based lawyer, the association said that the deduction of the said three percent from their Consolidated Basic Salaries for the month of March, 2018, was contrary to the provisions of the National Association of Nurses and Midwives, NANNM- Constitution, Article V(1)(a).
Afolabi said that the afore mentioned article stated that, "Every member of the Association shall pay a monthly check off due  of three percent on monthly basic salary out of which, one percent is professional fees and two  percentage actual check off due.
"The literal interpretation of the above provision is that the check off dues shall be strictly from the monthly basic salary payable to the individual members of our clients. By necessary implications, this will be exclusive of other allowances and entitlements presently built into the Consolidated Basic Salary."