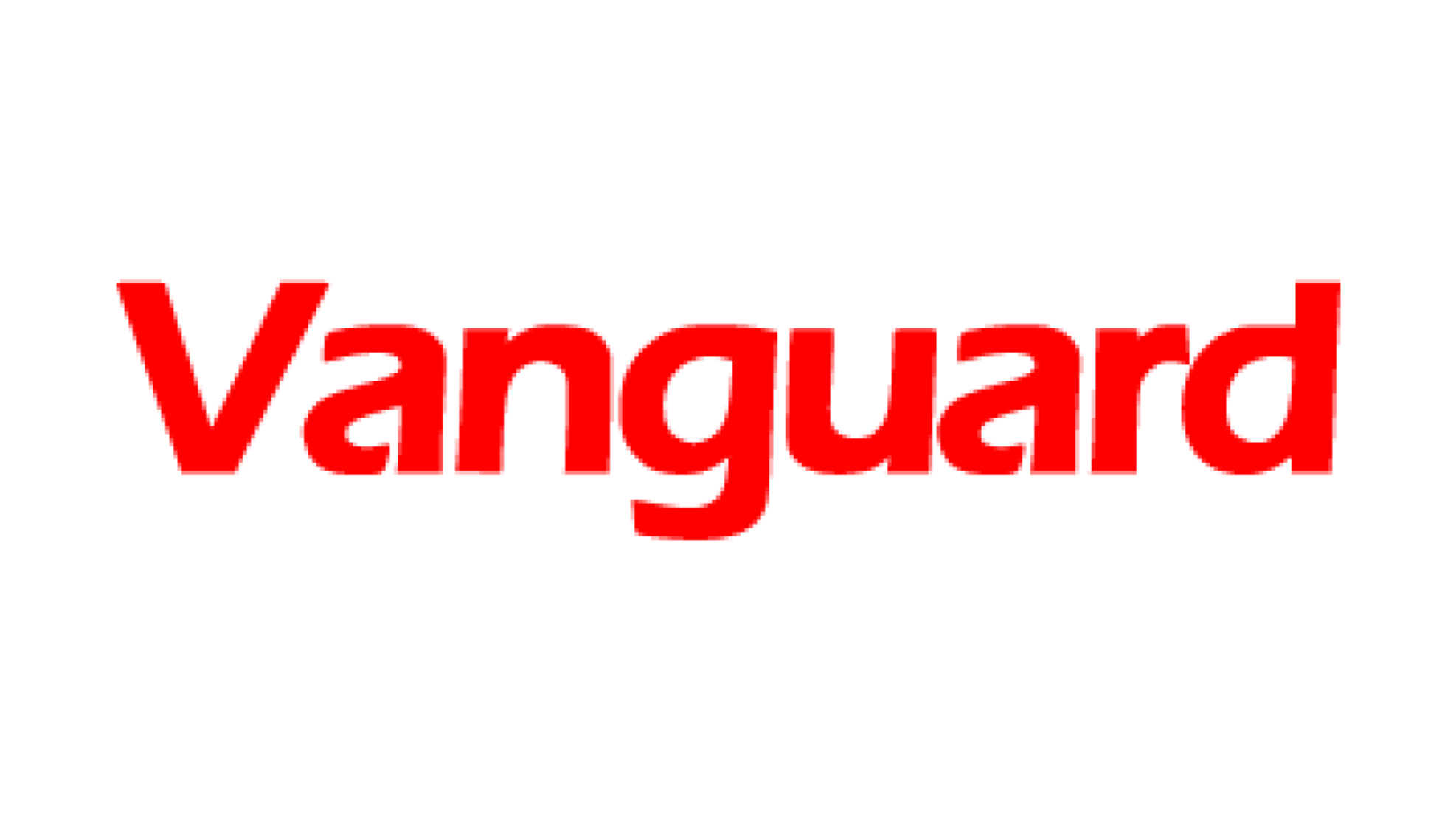 By Emem Idio
Church of Jesus Christ of Latter-day Saints, in Yenagoa, Bayelsa State recently played host to several choirs at her maiden "Easter Cantata," with the theme: "Handel's Messiah."
The event which featured musical performances from various music groups was led by the Mormon Tabernacle Choir of the LDS.
Speaking at the occasion, president of the Yenagoa Nigeria Stake of the LDS Church, Dr. Akekere Jon-ah, while stressing the im-portance of Easter to  mankind, stated that the essence of the maiden edition of Easter Cantata, was to build bridges am-ong other Christian faiths and to worship God with music and songs of prai-se.
He invited other denomi-nations to join the LDS in proclaiming the gospel and the teachings of Jesus Christ, as all Christ-ians are working towards the same goal.
In their separate goodwill messages at the occa-sion, the paramount ruler of Azikoro community in Yenagoa Local Govern-ment Area, HRH Amado-ko Clever, and the chair-man of Civil Liberties Organization, CLO, Bay-elsa state branch, Chief Nengi James, who des-cribed the occasion as spiritually uplifting, im-plored churches to pre-ach against the negative ills bedeviling the society such as corruption, cult-ism, drug abuse and pro-stitution.
They urged the young people to channel their energies towards mean-ingful and productive ventures as the society was looking up to them.