By Dennis Agbo
ENUGU—ALL the 17 local government councils in Enugu State have become compliant with the processes of digital accounting and budgetary process.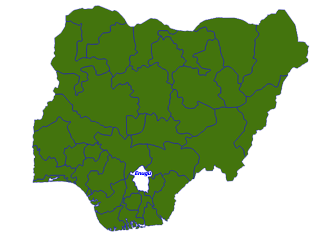 The compliance followed reforms in local government budget system initiated by the Governor Ifeanyi Ugwuanyi.
The state commissioner for Local Government Matters, Hon Chijioke Edeoga made the disclosure, while declaring open 'Oxfam Training on Leadership and Responsive Fiscal Governance, Focusing on Improving the Budgetary System and Resource Mobilisation for Effective Service Delivery at Sub-national and LGA Levels, in Enugu,' yesterday.
Edeoga who represented Governor Ugwuanyi said he was confident that the training would stimulate effective leadership, strengthen the budgetary system and expose other sources of revenue to the state through capacity building.
He also noted that the training is expected to strengthen the partnership between Enugu state government and Oxfam towards reducing the widening gap between the rich and the poor for a just world without poverty.
"This training is in line with Governor Ugwuanyi's reform initiative which is geared towards effective mobilization of resources, efficiency in resource allocation and transparency in public expenditure management.
"The office of the local government matters is currently reforming public financial management in process," Edeoga said.