By Onozure Dania
Speaker of Delta State House of Assembly, Chief Sheriff Oborevwori; the  Etsu Nupe  and Emir of Bida, in Niger State, Alhaji Yahaya Abubakar; the Orodje of Okpe, Orhue 1; the Amayanabo of Twon-Brass in Bayelsa State, King Alfred Diete-Spiff, have harped on the need for peaceful co-existence among Nigerians irrespective of their tribe and religion.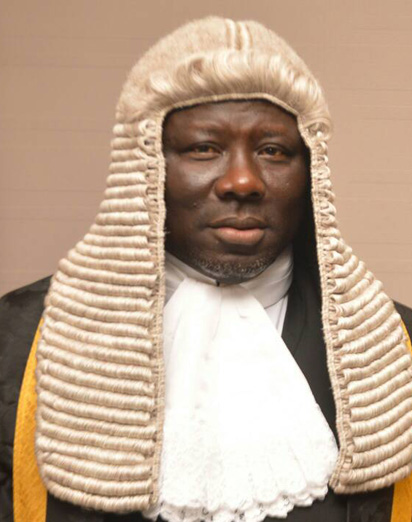 Oborevwori and the monarchs made the call at Ugolo-Okpe in Okpe Local Government Area, Delta State, during the unveiling of Africa for Peace Centre and groundbreaking ceremony for African Heritage International Academy.
The speaker , who noted that Governor Ifeanyi Okowa was doing a lot to better the living conditions of people in the state, praised CEPEJ for its continued pursuit of peaceful co-existence and called on Deltans to sustain the prevailing peace in the state.
Chairman of Niger State Traditional Rulers' Council, Alhaji Abubakar while commending CEPEJ for advocating as well as standing firm for peace and conflict resolution, prayed God to give Nigerians the spirit to tolerate one another.
The Orodje of Okpe, Orhue 1 and  the Amayanabo of Twon-Brass in Bayelsa State, King Alfred Diete-Spiff  spoke in the same vein.
Earlier, the National Coordinator, CEPEJ, Mr Mulade, noted that when the new African Heritage Academy International, which CEPEJ is building, comes on board, it will help young people get actively involved in the process of regional transformation.