By Chukwumezie Udochukwu
Entertainment Lawyer, Rockson Igelige has called on the National Assembly to put forth a legal framework for the protection of child actors in the country.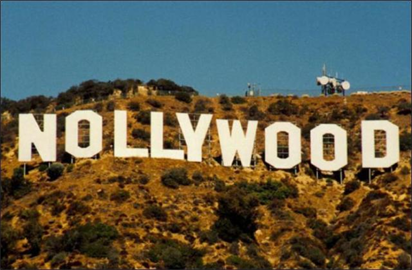 Iglige in a statement made available to Vanguard said the call was upon the recent invitation by the Senate President Bukola Saraki to popular seven-year old child female comedienne, Emmanuella Samuel, to the upper Legislative Chamber, be a catalyst to putting a proper legal framework for Child Actors in place in Nigeria.
Saying that the invitation and recognition of Emmanuella should be the basis for enactment of a Child Actors' Law in Nigeria as in other countries cited the California Child Actor's Bill (also known as Coogan Act or Coogan Bill) designed since 1939 to safeguard a portion of child performers' earnings for when they enter adulthood.
The lawyer emphasized that a bill such as the Child Actor's Bill is long overdue in Nigeria adding that such a Bill is necessary as a response to the plight of such successful Child-actors like Emmanuella and others who earn millions of naira only to discover, upon reaching adulthood, that their parent or managers had spent almost all of their money.
He said: "this discovery has always led to stars taking their parents or managers to court over money they earned as child actors being pilfered or mismanaged. Examples of such stars whose fruits of their early careers were squandered by their parents include Gary Coleman, Mischa Barton, Macaulay Culkin, Dominique Moceanu, LeAnn Rimes, Mimi Gibson, Shirley Temple and Jackie Coogan among others".
In another vein, Igelige strongly advised the Nigeria Senate to be futuristic in their Law making like their counter part in the Western World. According to him," Child` Actors law has been in existence since 1939 or so. The "Coogan Law," in California was created in response to the misfortune of Jackie Coogan. Jackie Coogan was an extremely successful child television star who started his career in the days of Charlie Chaplin. Upon turning 18, Coogan discovered that his mother and stepfather had legally squandered all of his earnings.
The Child Actors` law or Act should be put in place now to safeguard the future of our young actors in Nigeria as regards their wealth and education. "We don`t need another of Jackie Coogan`s experience to prompt us to act. Who knows? There might be cases of Jackie Coogan among us here in Nigeria at the moment," Igelige submitted.