By Tina Akannam
Dutse—Following cases of incessant road accidents along township roads in Jigawa State, the state's Ministry of Works and Transport has urged local government with township road network to stop erecting illegal structures by the roadsides.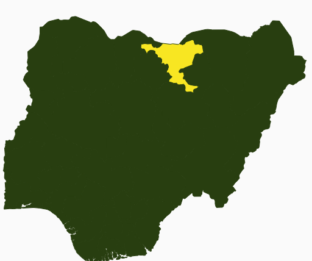 The Commissioner in charge of the ministry, Engineer Aminu Usman, gave the warning during an unscheduled visit to the ongoing township road projects in Kazaure, Roni and Garki Local Government areas, saying defaulters would be penalised.
He said: "We will not fold our arms and allow selfish people obstruct our roads by erecting illegal structures to the detriment of innocent people, causing avoidable accidents on our roads.''
He stated further that the state government will not hesitate to dismantle any illegal structure capable of obstructing vehicular movement on such roads.