By Dennis Udoma
UYO— Plans are underway for the establishment of Qua Iboe Power Plant, a new electricity company by Akwa Ibom State Government.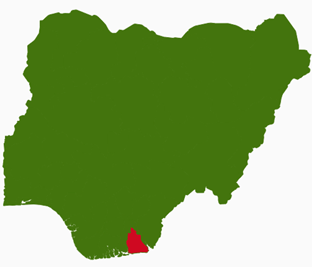 The Qua Iboe Power Plant project, which is to be sited at Qua Iboe On-shore Terminal in Ibeno Local Government Area of the state, will be operated under Public Private Partnership Agreement, PPA, with Nigerian National Petroleum Corporation, NNPC, Joint Venture, Dangote Group, BlackRhino, African Development Bank, International Finance Consortium, IFC and Islamic Development Bank as financiers of the project.
Governor Udom Emmanuel of the state disclosed this after a meeting with the investors on the new power plant project in Uyo, yesterday.
He said the project, when completed, will create employment and boost the economy of the state in particular and country at large,  maintaining that, with the production of 400 million cubic of gas, the industrialisation policy of his administration shall witness a major leap.
Earlier, Chief Executive Officer and founder of Black-Rhino, Mr Brian Herlihy, explained that, the Qua Iboe Power Plant Project has a portfolio of more than $1billion in partnership with Black-Rhino, Dangote Group and NNPC.
He added that the company will build a 570 megawatts gas power plant using a combined circle technology with General Electric and world class expertise  to utilise onshore and offshore gas for its operations to enhance the growth of other industries in the value chain.
Herlihy added that, the power plant project will employ more than 12,000 workers at the construction level and 300 workers during operations.