IJAW Youth Council(IYC) has called for the formation of state police to curb the excesses of herdsmen. In a statement  by the President of the youth body, Barrister Roland Oweilaemi Pereotubo, the IYC stated.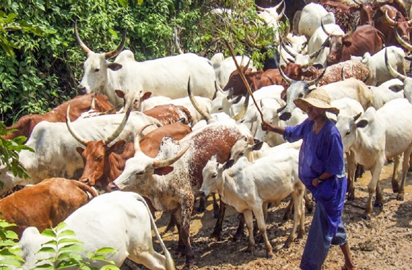 "The growing security threats posed by the murderous herdsmen across the Country has inspired our call on the government to implement the demands for the creation of State Police.
"If States are given power to have security apparatus to effectively carry out community policing, security threats such as herdsmen's terrorism and other social vices in the various localities will be aggressively curbed.
"Nigeria is ripe to practice true federalism as is the case with the US where we copied our federal system. More powers should be devolved to the components States for the sake of building a virile and strong federal system.
"The security agencies are by acts or omissions, encouraging the herders to kill Nigerians with impunity. Even when it is glaring that these internationally acknowledged terrorists group are bearing arms while grazing their cow, the government has not taken any step to disarm them".