By Onozure Dania
Chairman, Christian Association of Nigeria, CAN, South-South, Archbishop God-Dowell Avwomakpa, has called on concerned Nigerians to come to the aid of coastal communities in the Niger Delta region, as many are in danger of extinction.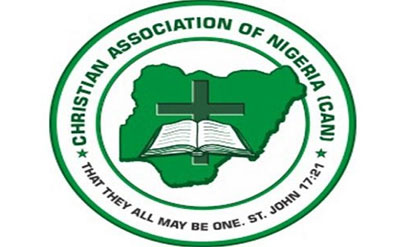 Archbishop Avwomakpa, Presiding Archbishop of Christ Missionaries Crusaders International, spoke shortly after hosting Rev. Dr. Agoron Dike, President of Africans/Caribbean Faith Based Conference, a Christian group based in the United States, after the church service in Warri, Delta State.
He noted that most of the communities were losing their ancestral land to River Niger.
Avwomakpa, who will, in May, receive an award in leadership in the United States, noted that in his 56 years of service to God, he has never been this worried that many communities are at risk of going extinct in the next two decades if nothing is done.
He named Okwagbe, Ezebri, Ofurukama, an Urhobo village and a trading town during the colonial era, where John Holt was established, as having lost over 400 acres of land to the river.
He said if Nigerians were not ready to help, the Diaspora should, adding that there are cases where people go to bed in their houses and the wake up next day in the river.