President-General, PG, of Urhobo Progress Union, UPU, Worldwide, Olorogun Moses Taiga, has disclosed that the Okugbe Microfinance Bank being put together by the UPU for Ewheya (Urhobo women) will take off this year.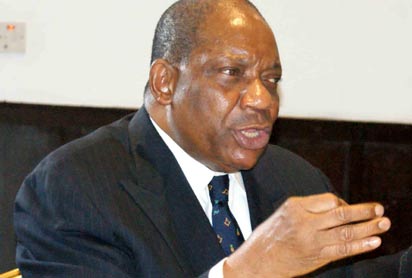 He also disclosed that the Mukoro Mowoe University being facilitated by the UPU will also take off as soon as the National Universities Commission grants its approval.
In a New Year message to the Urhobo Nation, the Taiga assured that the Urhobo umbrella body under his leadership remained focused in its mission to deliver on its promises and urged the Urhobo people to work together with the UPU to ensure a greater Urhoboland.
Taiga said: "I congratulate Urhobo people worldwide, and indeed Nigerians, for successfully navigating 2017. It is my hope and belief that, as a more united people with love, peace, understanding and cooperation among us, we will certainly achieve better and greater things in 2018 and beyond. May Year 2018 be a prosperous, productive and happy one for us all."