By Festus Ahon
The Niger Delta Development Commission, NDDC has embarked on cleaning exercise in Edo State as part of effort towards giving the states a face-lift. The head of Environment Department in NDDC, Edo State, Awo Osagie, who monitored the exercise, commended the management for embarking on the exercise.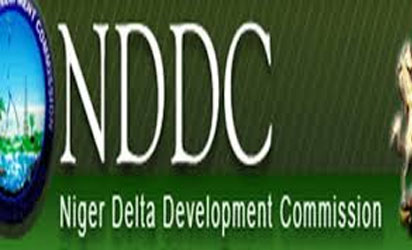 While calling on the management to make the exercise an annual event,   he said the cleaning has given a face-lift to the state.
He said both youths and women were engaged to carry out the exercise, adding that they were remunerated. He added that the exercise has boosted the socio-economic lives of the people.
Osagie said those engaged for the cleaning exercise were given helmet, nose mask, rainboot and hand gloves and commended those those who were engaged to do the cleaning.
The areas were the exercise was carried out include;  Oba Market, Ekiosa Market, Lagos Street and New Benin in Benin city, Auchi, Ekpoma, Uromi, Irrua, Ologbo, among others.