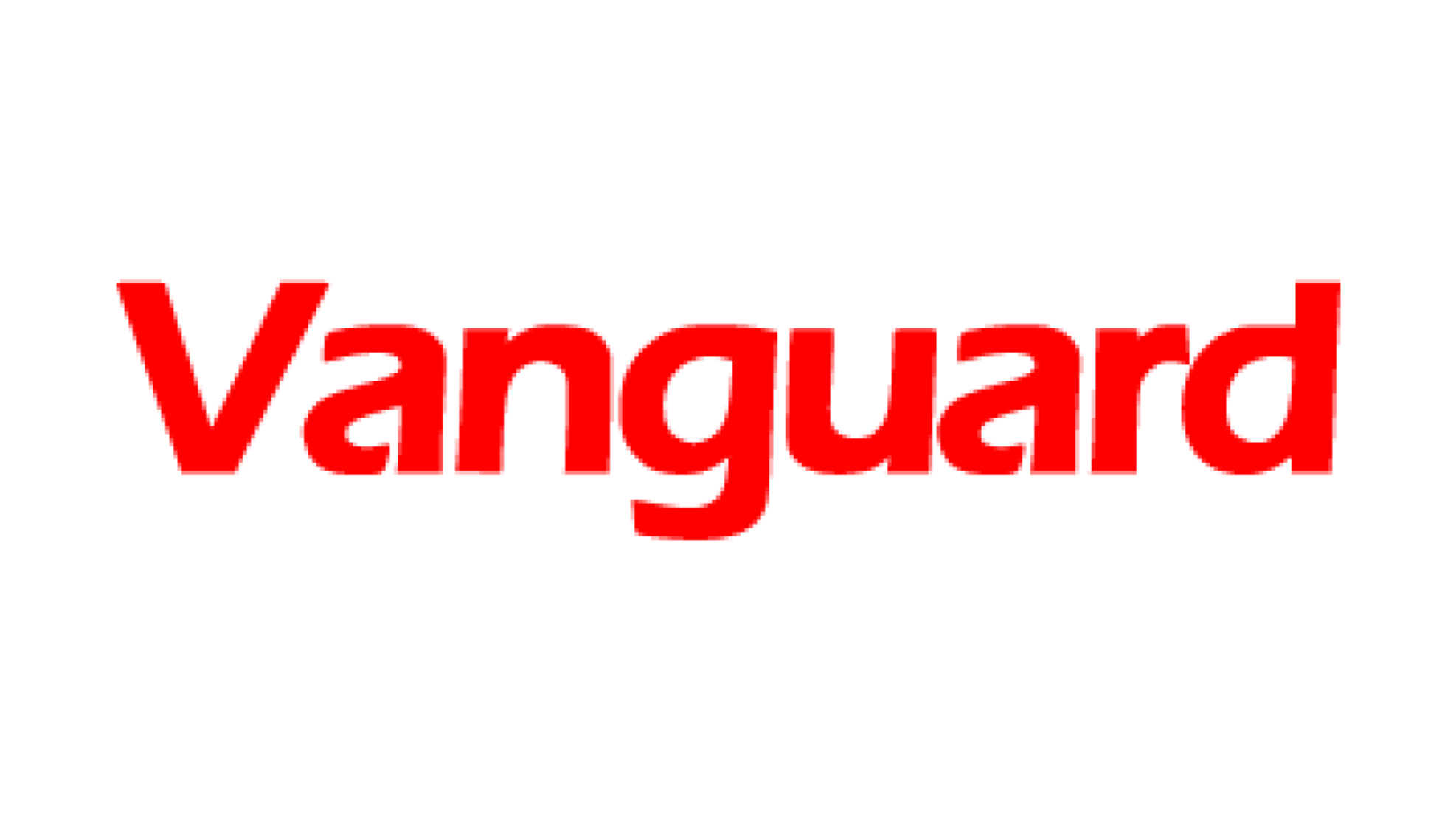 By Edoamaowo Udeme
The Pharmacists Council of Nigeria (PCN) recently stepped up its enforcement activities across the country by sealing off 339 Pharmacies, Patent Medicine Shops and  illegal medicine shops.
The premises were sealed for offences ranging from operating without PCN registration, expired premises licence, dispensing  ethical product without  supervision of a pharmacist,  poor storage and sanitary conditions amongst others.
The PCN Registrar, Pharm Elijah Mohammed, said activities of the outlets tend to encourage  abuse and misuse of controlled medicines  with negative social and security implications
He said so far, 22 major towns and villages in 22 States including the  FCT, have been visited by the Agency.
"The major aim of the enforcement  exercise is to ensure that all premises where medicines  are sold fulfill conditions  for registration with  respect to storage facilities, environment  and personnel.
"One on our guidelines is to ensure that medicines remain safe, effective, and of good quality  as they transit from one level of distribution chain  to the other end users and the weaknesses in the distribution chain is the proliferation of illegal medicine stores."
He lamented lack of trained personnel handling medicines, saying  it contributed immensely to irrational dispensing of medicines resulting  in treatment failures.
"Since our enforcement, the  owners  of some of the sealed premises  have indicated their willingness to fulfil conditions  for registration  by upgrading their storage facilities  and employing  pharmacist to supervise the dispensing of ethical products.
"The facilities  that eventually  fulfil conditions for registration as Patent Medicines shops will be registered  and owners trained on handling simple household  medicines  at the PCN orientation programme  and they will subsequently  undergo a continuous  education programme  every two years."