By Prince Osuagwu
There are indications that the Nigerian Communications Commission, NCC and its counterpart in the banking sector, the Central Bank of Nigeria, CBN, are querying the decision of the Backlays Africa, to sell 9mobile without advertising "expression of interest".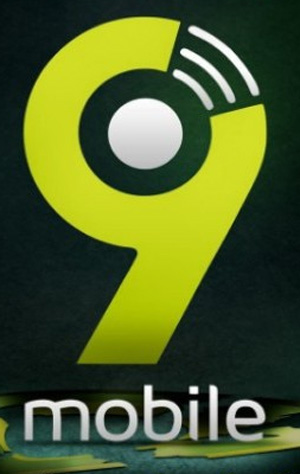 The two regulators, in a joint letter to the facility agent for 9mobile syndicated loan, GTBank, dated November 4, 2017, frowned that since the appointment of Backlays Africa as financial advisers, it appears to have jettisoned agreed processes of handing 9mobile over to prospective new bidders.
They threaten to take action if the telecom company is sold to any bidder without due process.
The letter, signed by the executive vice-chairman of NCC, Umar Danbatta, and his counterpart in the CBN, Godwin Emefiele, bemoaned the "unwillingness of Barclays Africa" to follow due process in the bid.
The two regulators said that in the processes of handing over 9mobile to the facility agents of the syndicated loan, there was a clear agreement that the sale process must be "transparent and fair, with the financial and technical capabilities of the final bidders without question".
According to the letter, the financial advisers "have repeatedly exhibited signs of opacity in the sale process for 9mobile. Given the overriding public interest in the company and the need for transparency, we advised that Barclays advertise the call for 'expression of interest'. Barclays declined, insisting instead that the company being a private one, should not be taken through a public sale.
"This lack of a transparent process has proven to be selective and arbitrary, leading to allegations that the process is being teleguided to a rigged and predetermined outcome. The CBN and the NCC will not fold their arms and allow this to materialise."
The letter may not be unconnected with the reports that about 10 firms Globacom Nigeria Limited, Bharti Airtel, Alheri Engineering Limited, Smile Telecoms Holdings, Helios Towers, Centricus Capital, Africell, Abraaj have moved to the financial stage of the bid process to buy 9mobile.
The two regulators said that while the December 31, 2017 deadline for the handover of 9mobile to the preferred bidders "remains sacrosanct", they would not fold their arms to watch Backlays Africa sell the telco in the most non transparent manner..
Subscribe for latest Videos