One of Ahmadiyya Muslim Jama'at Nigeria schools, Fadl-l-Omar Comprehensive High School Ojokoro, Lagos has gotten approval of Lagos State Government to conduct external examinations.This was revealed during the school 2nd Annual General Meeting held at the school premises in Lagos.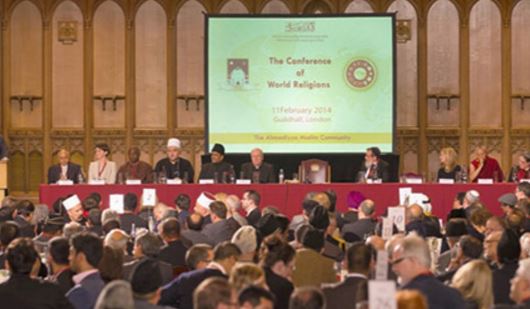 The approval according to the school Proprietor, Engr. Abdul Waheed Adeoye, covers West Africa Examination Council (WAEC), National Examination Council (NECO) and GCE A levels.
Adeoye who is also the Jama'at Sadr (Head) Majlis Ansarullah (The Elders Group) in Nigeria, said other approvals being worked on are the registration for the Joint Admission Matriculation Board (JAMB) examination centre as well as a special status for the Adult education.
"We got the approval of the Lagos state government to conduct external examinations in our school. Interestingly, before the approval, our students have always outshine      the students of their hosting schools at the WAEC examinations, especially with mouthwatering results.
Adeoye further explained that the school expansion program has covered the building of eighteen more classrooms which accommodated new laboratories, Art Studio, Computer room and Library. Accordingly, Fadl-l-Omar Comprehensive High School is now ranked among one of the best secondary schools in Lagos state. While commending the school management and staff, Amir (National President), Ahmadiyya Muslim Jama'at Nigeria, Dr. Mash'hud Adenrele Fashola said he was impressed with the school performance at all levels "the Jama'at has been championing education in the country since the establishment of the first Muslim Primary School in Nigeria in 1922."