An environmentalist, Mr Oluwasegun Benson, on Wednesday said that Gov. Akinwunmi Ambode of Lagos State would officially inaugurate the Community Vector Control Point (CVCP) in Lagos on Thursday, Oct. 26.
Benson, who is the Chief Executive Officer (CEO) of Phosgard Fumigants Ltd., said this in an interview with newsmen in Lagos.
He said that the CVCP project was expected to help provoke a rapid decline in diseases caused by mosquitoes and other vectors in the state.
He noted that the diseases were posing a threat to the well-being of the state, adding the CVCP would aid efforts to reduce the incidence of malaria and other vector-borne diseases in the state.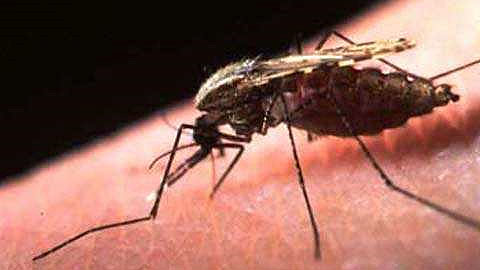 "The CVCP houses vector tanks, which will be used to store larvicides that will be used to fumigate drainage channels of streets across the radius of 1.5 to 2 kilometres, given the flight range of mosquitoes.
"The vector control mobile vehicles will also carry out larviciding exercises in the hard-to-reach areas like sub-canals," he said.
Benson said that the project, which aimed at complementing the Cleaner Lagos Initiative, would turn Lagos into a clean mega city, thus becoming the first of its kind in Lagos State.
He said that the exercise would also aid efforts to combat any outbreak of the Zika virus, a disease associated with mosquitoes.
"It will also serve as the first-line of response in case of any emergency and finally, it has some employment benefits for our youths," he said.