Airtel Nigeria, has re-affirmed its commitment to quality primary education delivery through its Adopt-a-School programme. Airtel's Adopt-a-School programme offers underprivileged children access to quality education in conducive environment, providing kids with learning materials.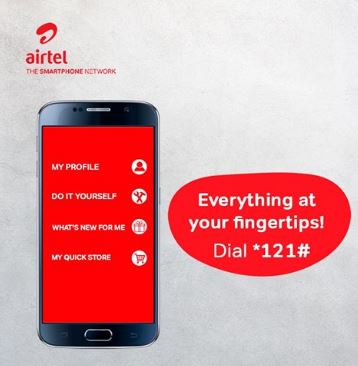 Speaking recently at the commissioning of its newly adopted school in Kaduna, Yahaya Hamza Primary School, Zaria, Kaduna, Chief Executive Officer and Managing Director, Airtel Nigeria, Segun Ogunsanya, said access to quality primary education is a fundamental right for every child.
"We believe good education is a human right. It is a ticket to prosperity. It creates a level field for everyone to succeed.
"In recognition of the role education plays in the development of a community, Airtel Nigeria has decided, as part of our Corporate Social Responsibility vision, to adopt Yahaya Hamza Primary School in Zaria," said Ogunsanya.
Yahaya Hamza Primary School joins the five other Airtel adopted primary schools spread across Nigeria, namely Oremeji Primary School II, Ajegunle, Lagos; St. John's Primary School, Oke-Agbo, Ijebu-Igbo, Ogun; Community Primary School, Amumara, Imo; Iyeru Okin Primary School, Ilara-Mokin, Kwara and Presbyterian Primary School, Ediba, Cross River State.
Over the years, Airtel has brought notable transformation to these schools by providing ultra-modern blocks of classrooms, borehole for portable water, classroom furniture and also donating items such as uniforms, bags and educational materials like books, textbooks and pens on a yearly basis.
According to Ogunsanya, Airtel's school adoption is a long term partnership to nurture and empower underprivileged kids. "It is a complete package. Not a one- year wonder but a continuing partnership," he said.