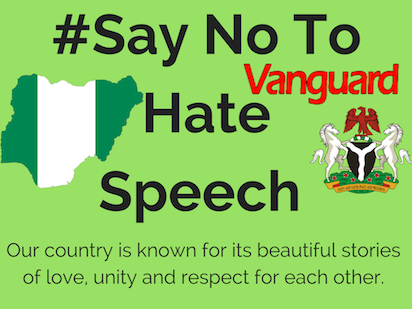 Hate Speech
By AbdulSalam Muhammad
KANO – The minister of Information, Dr Lai Mohammed midweek in Kano said hate speech, fake news and misinformation is a threat to the national unity.
Lai's position came on a day, an elder statesman and former minister of Education, Professor Jubrin Aminu declared that series of hate speeches made in the media triggered the Nigeria civil war of 1967.
The Information Minister in a remark at the 4th annual conference of the Association of Communication Scholars and Professionals of Nigeria, held in Kano with the theme, Communication, Governance, and Development said the Federal Government is disturbed by the bulk and trend of hates speeches from various individuals and groups worrisome.
He said, the government is serious towards addressing the issue of hate speech, fake news and misinformation.
According to him, enemies of the government are responsible for the mischievous speeches, he said their intention is to cause unnecessary distractions and heat the polity.
He further stated that, the government had no intention to gag any media from performing their professional duties, but the government would not fold its hands and allow hate speech peddlers to continue to misinform Nigerian public.
The minister alleged that "those behind the spread of hate speeches were unhappy with the good news that filtered into the country, in which Nigeria has finally pulled out of recession."
Lai said, that "Nigeria pulling out of recession is out of hard work and effective policies that were implemented by the Buhari administration."
In his remark, chairman of the conference, Professor Jubrin Aminu said the media plays a sensitive role in nation building.
He urged media practitioners to be sensitive of their strategic position in shaping public opinion, pointing out that, mischievous persons in the past used the media to fuel crisis to their advantage.