By Perez Brisibe
UGHELLI—Executive Director, Project of Niger Delta Development Commission, NDDC, Mr Samuel Adjogbe, has reaffirmed the resolve of the commission to deliver quality and viable projects for the people of the Niger Delta.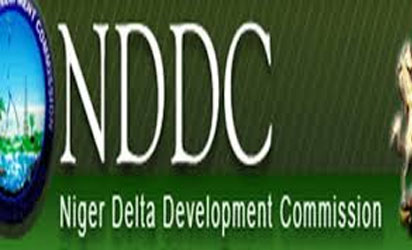 Adjogbe reassured the people of the Niger Delta that in line with the change mantra of the President Muhammadu Buhari-led administration, they should expect positive developmental change in the region.
Speaking to Vanguard at Ughelli, he said: "The NDDC is committed to project delivery for the people of the Niger Delta. The board of the commission is committed and we won't be deterred. It is durability and quality of projects and nothing less.
"It must be borne in mind that no positive change has ever succeeded without criticism, pessimism and ill will. Be that as it may, the current NDDC board shall not be deterred in its resolve to deliver on the mandate of President Buhari for the people of the Niger Delta."