Your business and You By Emeka Aneto
Four other areas you should consider
IN the past five weeks we had treated four things you have to put into consideration as a business owner and on which a bank will appraise you whenever you go for a short term loan to finance your LPO or contract. They include your credit worthiness; ability to execute the LPO/Contract; commitment of your money to the contract; and the ability and willingness of the issuer of the contract to pay at satisfactory conclusion of the contract.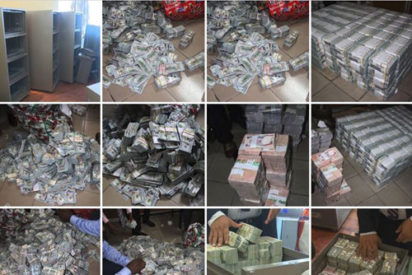 In this edition, we will mention the four other necessities. First, are you operating with a business name registered company or a limited liability company? You will stand better chance with a limited liability company, otherwise the bank may be asking for more requirements from you. Also, you should have your registration/incorporation documents ready for the bank to verify.
Next, is the validity of the LPO or contract. It should be signed by a designated representative of the issuing company. Find out who should normally sign at the highest level and ensure you have such designated sign off. The delivery time should also be such that it gives ample time to execute it. Most banks would require flexible timeline.
Thirdly, you should have commitment to timely deliveries from your suppliers or those you depend on for all other aspects of the LPO delivery beyond yourself. The bank would want to know if your supplies are domestic or foreign, in which case the turnaround time is very critical.
Finally, have you reviewed the terms and conditions of the LPO/contract to ensure that you are able to abide by them? Are there some clauses in it that may make the bank uncomfortable? Does the contract protect you from emergencies and unforeseen hitches?
These are basically all you require to approach the bank for your LPO finance, otherwise the rest would be minor specifications unique to a few banks.
You can get previous discussions on this topic in our online editions.