By Godwin Oritse & Naomi Uzor
THE Federal Government of Nigeria and Nigerian Association of Chamber of Commerce, Industry, Mines and Agriculture, NICCIMA, yesterday, moved against the signing of the Economic Partnership Agreements, EPAs, between the European Union (EU) and Economic Community of West African States (ECOWAS) expressing reservations about some aspects of the agreements.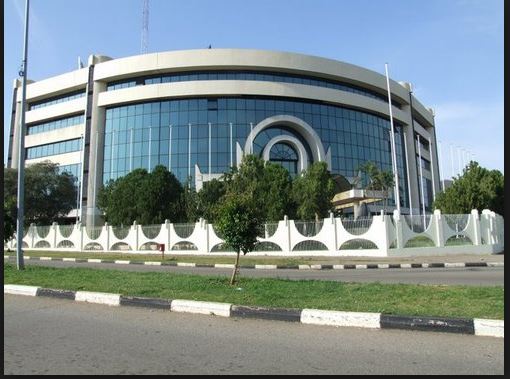 Disclosing this at the Lagos Chamber of Commerce and Industries, LCCI, stakeholders' forum, ECOWAS Director of Trade, Dr. Gbenga Obideyi, said that the Government of Nigeria has raised concerns on 14 issues in the EPAs.
Obideyi, who did not provide details, noted that, of the 16 ECOWAS countries, Mauritania, Gambia and Nigeria are the countries that have not rectified the EPAs.
Similarly, the President of the Nigerian Association of Chambers of Commerce, Industry, Mines and Agriculture, NACCIMA, Iyalode Alaba Lawson, said that the proposed partnership agreement by the EU through the ECOWAS, offers a ready market for Nigerian products.
Lawson, however, noted that the infrastructural deficit in the country must be tackled before the government could embrace the agreements.
"However, challenges facing the real sector, such as poor infrastructure, high interest rates and a devalued currency, make it difficult for the real sector to take advantage of the EPAs.
"It is therefore, the view of the association that the country's infrastructure deficit needs to be improved upon considerably as this will in turn enhance the production capacity of the Organised Private Sector.
"So, the first concern for us at ECOWAS and member states is how to help manufacturers improve their production competitiveness and ensure increased influx of private investment into the ECOWAS region. Also, the ECOWAS Commissioner, Trade, Customs and Free Movement, Mr. Laouali Chaibou, said that,  it does not serve any purpose to have free access to EU market if the country continues to be exporters of primary products or barely processed products only.
"The second important instrument concerns the rules of origin which are essential for the viability of preference programmes as the EPA because these rules help to establish a technical distinction between goods which really originate from beneficiary countries and those which are not from these countries. If this distinction was not made, the preference programme would probably be gravely undermined."