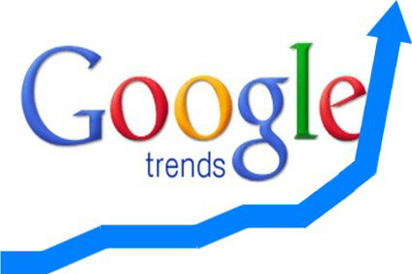 By Emeka Aginam
Those who still believe that Nigeria will miss the digital society should better have a rethink. Just last week during Google for Nigeria event when the Chief Executive Officer, CEO,   of Google, Sundar Pichai, visited Nigeria, the Country Manager of Google Nigeria, Juliet Ehimuan-Chiazor, revealed that the search engine has improved   address search experience in Lagos.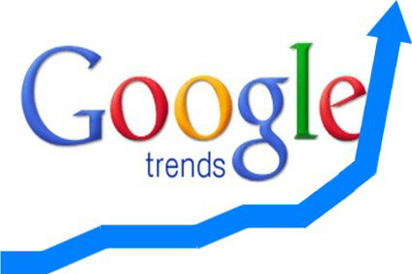 The new development, according to the Google boos in Nigeria is expected to add thousands of new addresses and streets, outlines of more than a million buildings in commercial and residential areas, and more than 100,000 additional Nigerian small businesses on Google Maps.
"Today we're launching Lagos on Street View, with 10,000 kilometers of imagery, including the most important historic roads in the city. You can virtually drive along the Carter Bridge to the National Stadium or across the Eko Bridge, down to the Marina—all on your smartphone.
Faster web results
"When you're on a 2G-like connection or using a low storage device, pages can take a long time to load. We previously launched a feature that streamlines search results so they load with less data and at high speed.   Today we're extending that feature to streamline websites you reach from search results, so that they load with 90 percent less data and five times faster, even on low storage devices", she told the capacity audience.
Internet   for everyone in Africa
By 2034, she predicted that Africa is expected to have the world's largest working-age population of 1.1 billion yet only 3 to 4 million jobs are created annually.
As an intervention, she noted that there was an urgent need to create opportunities for the millions of people on the continent who are creative, smart and driven to succeed.
The internet and technology as a whole, she explained offered great opportunities for creating jobs, growing businesses and boosting economies.
Digital Skills for Africa
"Last year we set out to help bridge the digital skills gap in Africa when we pledged to train one million young people in the region—and we've exceeded this target.
" Now we're expanding this program, and committing to prepare another 10 million people for jobs of the future in the next five years. We'll also be providing mobile developer training to 100,000 Africans to develop world-class apps, with an initial focus on Nigeria, Kenya and South Africa.
Google.org grants
"Our charitable arm, Google.org, is committing $20 million over the next five years to nonprofits that are working to improve lives across Africa. We're giving $2.5 million in initial grants to the nonprofit arms of African startups Gidi Mobile and Siyavula to provide free access to learning for 400,000 low-income students in South Africa and Nigeria. The grantees will also develop new digital learning materials that will be free for anyone to use.