By Perez Brisibe
UGHELLI—A month after robbers killed an Assistant Commissioner of Police in charge of Ughelli Area Command, suspected assassins, yesterday, killed a mechanic apprentice at the Akpodiete axis of Ughelli, Delta State.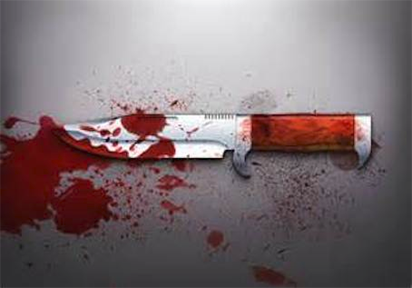 The killing is coming just as residents of Ughelli and environs have continued to raise concerns over what they referred to as the upsurge of crimes in the area.
A neighbour said they heard the victim screaming for help at his Akunugbe residence off Akpodiete Street.
A senior police officer at the Ughelli Area Command said: "Investigation into the incident is ongoing, but we are treating the matter as murder, because nothing was taken from the victim's apartment."