The US man wanted for killing an elderly man in Ohio and posting a video of the murder on Facebook fatally shot himself Tuesday after a brief pursuit in neighboring Pennsylvania, police said.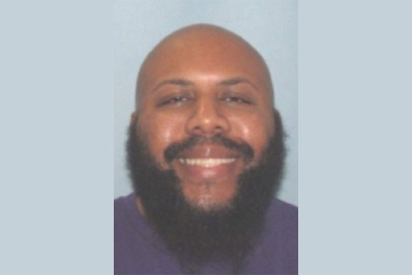 Steve Stephens, 37, had been the subject of a nationwide manhunt in the wake of Sunday's killing in Cleveland. The FBI had put him on its Most Wanted list.
Stephens "was spotted this morning by PSP members in Erie County. After a brief pursuit, Stephens shot and killed himself," Pennsylvania State Police said on Twitter.