By Anayo Okoli
UMUAHIA —SENATOR Theodore Orji representing Abia Central in the Senate has called on the Inspector-General of Police to do everything possible to apprehend the killers of his former media aide, Mr. Ben Onyechere, who was killed last Sunday, by unknown gunmen in Owerri, Imo State.
Orji, who described the death of his former aide as shocking, urged the police to bring the killers to book.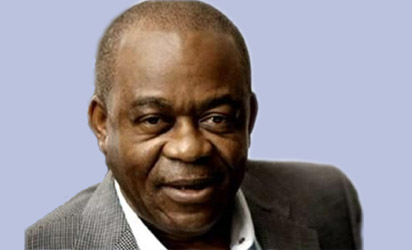 "On behalf of my family, I send my heartfelt condolence to the family of Mr. Ben Onyechere, my former Media Adviser.
"You cannot imagine how broken hearted the sad news of his demise has left me, especially the manner in which his life was exterminated. It is despicable and unimaginable.
"Mr. Onyechere was a quintessential gentleman, a core professional and a team player with heart of gold adored by all; exceptional attributes that stood him out and endeared him to me."