By John Egbokhan
Spanish sensation, Enrique Perez  weekend won the men's singles crown of the  Lagos Governor's Cup Tennis Futures 6, marking a highly successful two weeks of circuit tennis for the   25 year-old Challengers Tour player.
After winning the Futures 5 singles finals on October 15, Perez was the overwhelming favuorite to make it an en core in the second week a\nd how well he handled the pressure, defeating Calvin Hemery of France in two close sets of 7-5, 7-5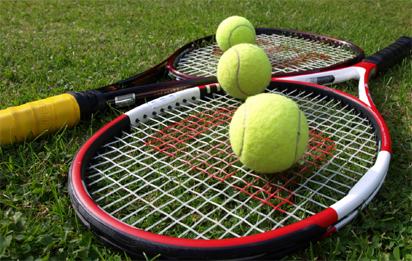 Hemer, born of a Nigerian father, was a delight on court, giving the top seed from Spain a good run for his money on the Lord Rumens Centre Court of the Lagos Lawn Tennis Club, Onikan.
Hemery, the tournament number two seed, who lost out in the quarter finals of the first leg (Futures 5), was cheered all the way by a majority of the watching crowd but was unable to find the gear to disrupt Perez's flow.