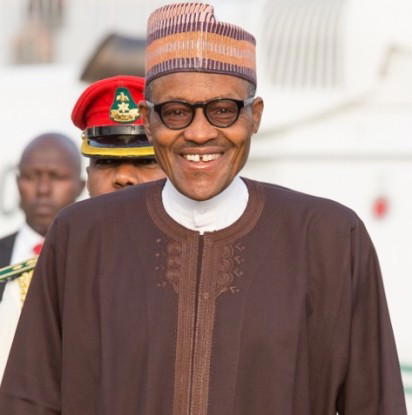 Buhari
By Tare Youdeowei
Police Assistance Committee, PAC, a major support group for security agencies in the country has commended the President Muhammadu Buhari-led administration for its outstanding achievement in the area of security as it celebrates its first year in office.
In its appraisal of the security situation in the country under this administration, the PAC at a meeting of its executive members held in Lagos noted that the Buhari-led government had kept one of its campaign promises which was to provide adequate security for the country, while also urging the government not to rest on its oars by ensuring that other arising security issues are given prompt and adequate attention.
In a statement, its Director- General, Dr Martins John Oni pledged that the organization will intensify effort in organizing its nation-wide seminars and workshops to keep mobilizing, training and enlightening its grassroot members comprising tradesmen/women and artisans on intelligence and information gathering that could assist our security agencies on crime control.
While soliciting the continuous support of the President for the organization, Dr. Oni explained that the PAC exco- members comprising chairmen, secretaries and PROs, as well as chief security officers (CSOs) of public and private establishments with their closeness to the general public at the grassroot are better positioned to keep offering useful information to security agencies, unlike the highly-influential elites who would be afraid to volunteer information.