Nasarawa State Police command on Monday nabbed a 46 year-old pastor, Ifeanyi Bernard, for allegedly raping a 13-year-old girl in the Karu Local Government Area of the state.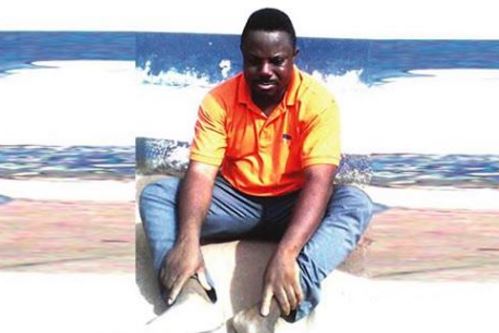 The law enforcement agents said the said rape occurred on November 3 during a deliverance session between the pastor and the teenager.
However, the pastor described the incident as the handiwork of the devil.
According to the Criminal Investigative Department, the Commissioner of Police, Mr. Sani Mohammed, the suspect was apprehended following a report by the victim's father of the victim, Mr. Martins Ijiwo.
The police said the cleric who lives in the Alikima Mararaba area of the state, lured the victim into his house promising to exorcize the demons in the teenager after which he pushed her to his bed and raped her repeatedly.
"the suspect threatened to kill the victim if she reported the incident to any member of her family." The commissioner noted
Policemen also recovered bottles of anointing oil from the suspect's home as well as a bedspread.
Meanwhile the pastor who was paraded yesterday, confessed to the crime, saying he didn't know what came over him when he committed the crime.
He explained, "I had been into evangelism for some years now and I have been casting out demons from people who have spiritual and family problems before I met this young girl through her father, Mr. Martins Ijiwo.
"I have been a friend of the family for quite some time.
"I used my anointing oil to lure her into my room and all of a sudden, I was carried away and before I knew what was happening, I saw myself making love to her." He ended