By Kelechukwu Iruoma
LAGOS- No fewer than 500 retired teachers were yesterday, rewarded by the Lagos State government, for their immense contributions to the development of the state during their year of active service.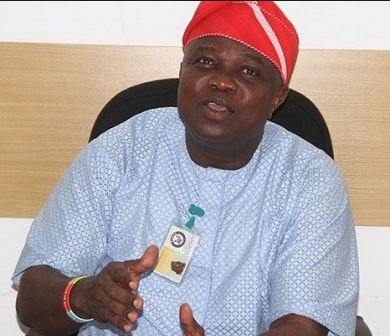 Speaking at the event, the Executive Secretary, SUBEB, Mrs. Abosede Adelaja said: "The programme is a mark of government showing unreserved commitment, care, love and compassion for the aged above 70 years. "It is an avenue for government to celebrate the retired septuagenarians who had served the state meritoriously."
Adelaja said that the Board cherishes the invaluable contributions they have made to teaching profession in the state, adding that it was an event to appreciate and support them in their old age to cherish their immense contributions to the development of the state.
Meanwhile, Mrs. Olabisi Ariyo, the Permanent Secretary, Ministry of Education, who was represented by Mrs. Bisola Agagu, commended SUBEB for deeming it fit to organize this kind of programme for Lagos septuagenarians. She urged those still in service to emulate the sense of responsibility and dedication the retirees exhibited while in service.
The Chairman, National Union of Pensioners, NUP, Lagos State, Mr. Joseph Sanya, on his part commended the state government for being consistent in paying pensions. He, however, lamented the Federal Government indebtedness to teachers stating that it still owe retired primary school teachers and local government retired workers N5.7 billion.
His words: "The Federal government since 2000 still owes us 142 months salary arrears which amount to N1.7 billion and N4 billion gratuity, which amounted to N5.7 billion. The governor did call me today (Tuesday) to be in the ministry by tomorrow (today), to know how much we are being owed. So by tomorrow (today), we will see the outcome."