By NKIRUKA NNOROM
Afri-Projects Consortium has denied allegations of wrong-doing against it and the defunct Petroleum Trust Fund, PTF. The company described the statement credited to Chief Femi Fani-Kayode, as a smear campaign intended to rubbish the accomplishments of the Petroleum (Special)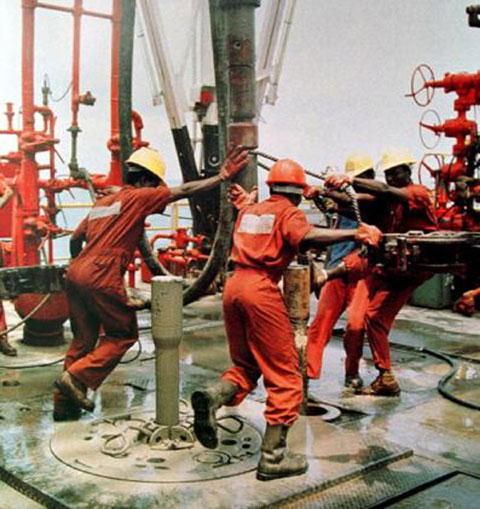 Trust Fund (PTF) which operated between 1995 and 1999, under which the firm served as Management Consultants.
Fani-Kayode was quoted as referring to the late Salihijo Ahmad, a member of Afri-Projects Consortium, as "the witness that could have nailed Buhari about the graft that took place at PTF … but died under mysterious circumstances".
In a statement issued by Engr. Nuruddeen A. Rafindadi, FNSE, Past President, ACEN – Partner; Alh. Murtala Aliyu, FNIQS. President, NIQS. – Partner; Engr. A. Dahiru, FNSE. – Managing Partner and Ms. Amina J. Mohammed. UN Secretary-General's Special Adviser on Post-2015 Development Planning– Partner (Rtd.), the company said members of the Board of Trustees of the defunct PTF were all persons of towering character and esteem.
The statement further stated that members of Afri-Projects Consortium were men of impeccable character who had undertaken several national and international assignments during and after the PTF years.