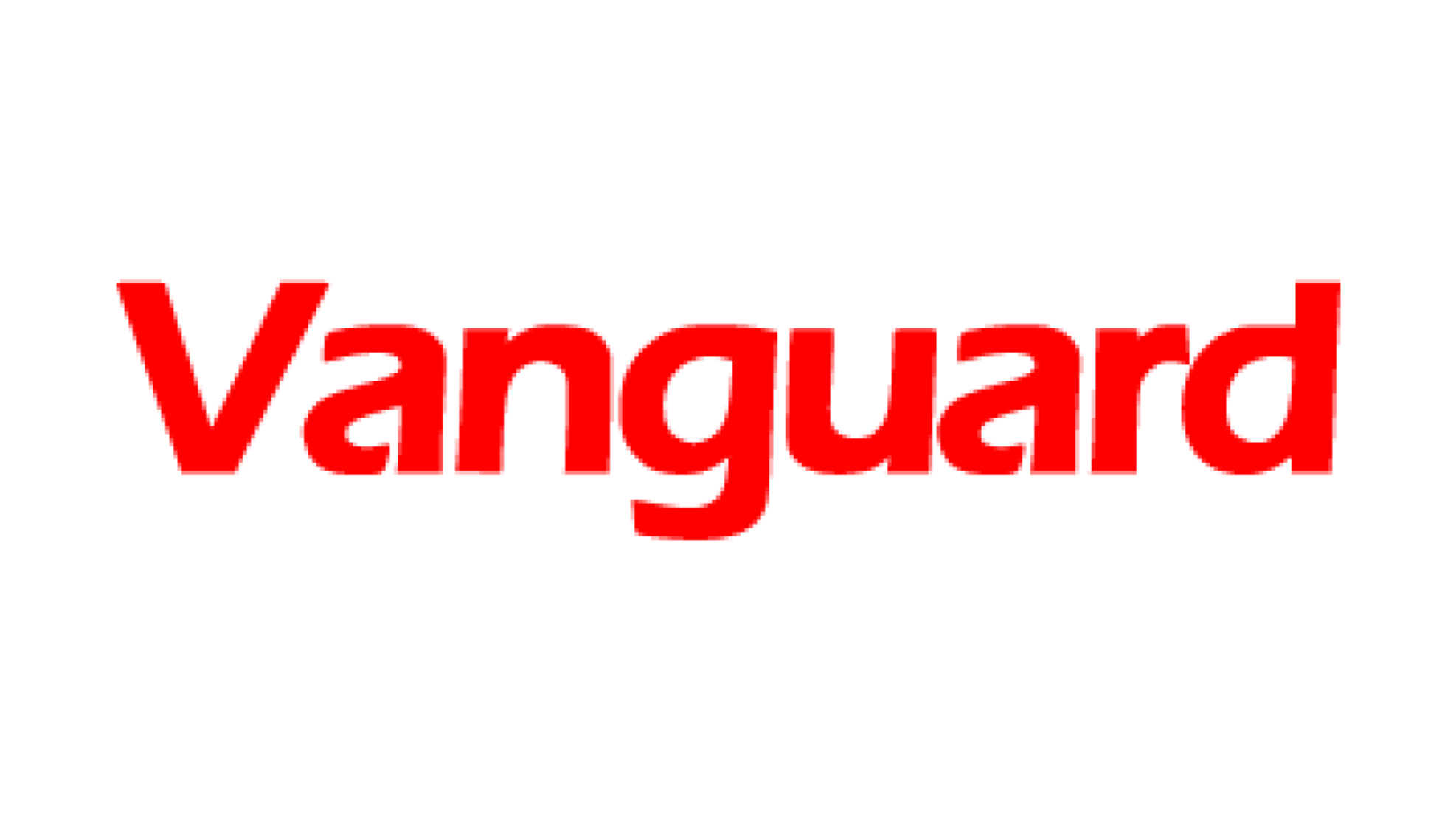 Abuja – The National Economic Council (NEC) on Tuesday considered the final draft of the National Integrated Infrastructure Master Plan (NIIMP) meant to accelerate infrastructure development in the country.
Addressing State House correspondents on the outcome of the NEC meeting in Abuja, the Supervising Minister/Deputy Chairman, National Planning Commission (NPC), Amb. Bashir Yuguda, said the master plan was formulated to span for 30 years.
According to him, the master plan beginning from 2014 to 2043 will focus on key areas of infrastructure including energy, housing, agriculture, ICT, roads, and security.
"Today, at the National Economic Council, I presented the National Integrated Infrastructure Master Plan, which is a total way of looking at the infrastructure stock in the country.
"The idea of the master plan is to look at the various sectors that make up the infrastructure in the country, develop a framework, develop monitoring and evaluation and also develop focused areas for us as a nation.
"The idea of the Integrated Infrastructure Master Plan is to focus on key areas of infrastructure: energy, transport, which includes rail, roads and aviation.
"We are also focusing on ICT, Housing and security. We also have water, agriculture and mining," he said.
He said the document was designed to raise "infrastructure stock as a percentage of GDP from current 35 per cent to a minimum of 70 per cent".
He said the meeting noted that Nigeria's core infrastructure level was significantly below the target benchmark level, and identified the required investments to improve infrastructure in line with the country's growth aspirations.
Yuguda said the document which would be resubmitted to NEC before the final approval of the Federal Executive Council (FEC), also provided for short and medium terms priorities to guide project selection with the first term covering the next five years.
He said the council directed the National Planning Commission and the state planning/finance ministries to review the document in line with the council's observation as well as reflect the actual required funding in view of the value of the rebased economy.
Speaking in the same vein, Gov. Ibrahim Dankwambo of Gombe State, said state governors had agreed to set up a technical committee to study and further enrich the document.
"Essentially, what NEC agreed like we all said, was that this is a robust document, well researched document and since it is a document that we expect to last for about 30 years that we should not just browse over the document.
"We should look at it critically, especially at state and regional levels.
"We have agreed that each and every one of us should set up small committees of technical people within two weeks to work on the document so that as stakeholders whose buying-in is required we will add to the document that we will produce," he stated.
Dankwambo said the council commended the National Planning Commission for the comprehensive report on the draft NIIMP. (NAN)