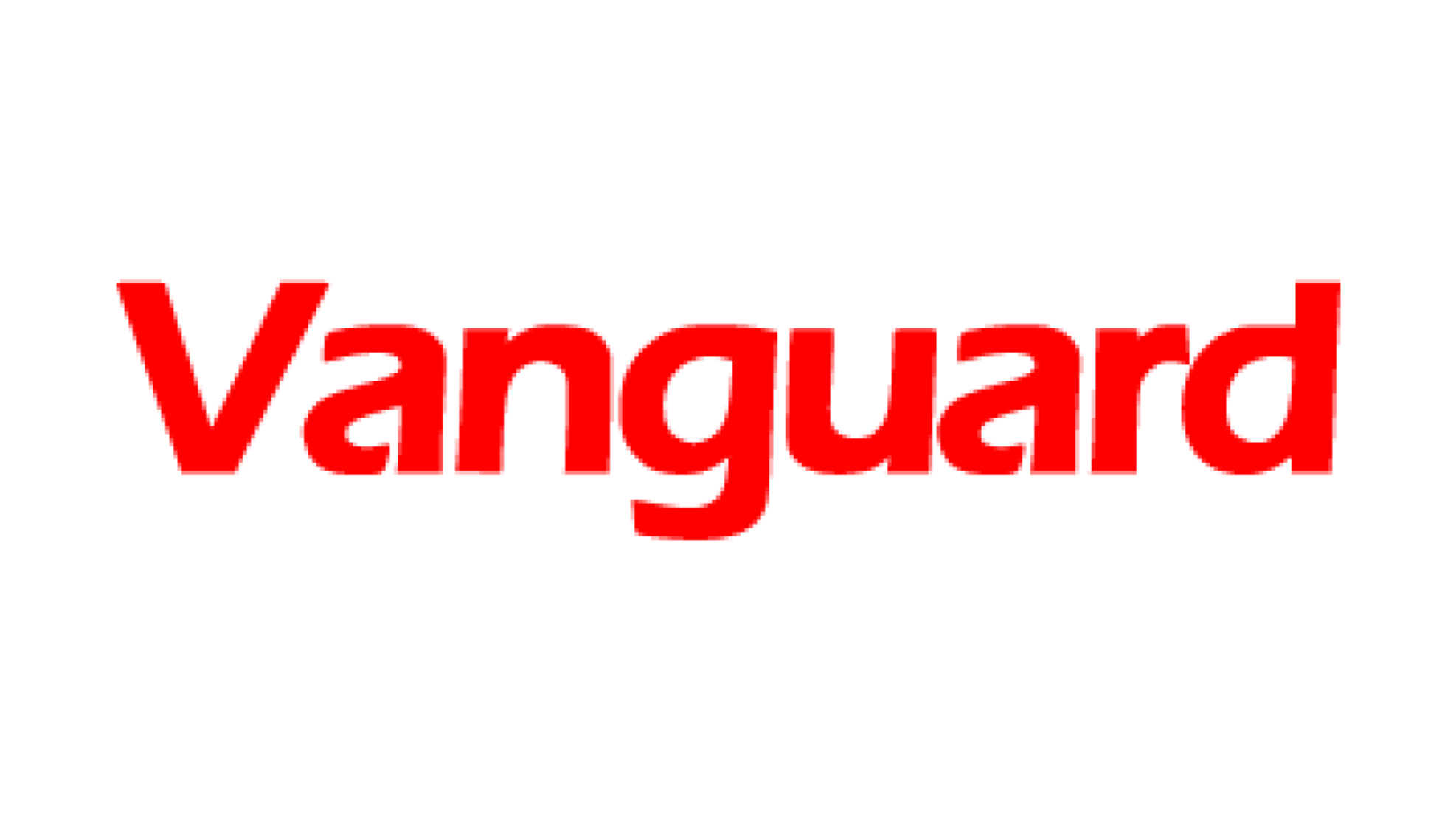 By Samuel Oyadongha, Yenagoa
Uneasy calm, Monday, pervaded  Ijawland following the death of Senator Tari Sekibo, President of the the pan-Ijaw socio-cultural organization, the Ijaw National Congress (INC).
Though the cause of the death of the President of the INC, aged 70, could not be immediately ascertained, it was  learnt that he slumped and died Monday morning,  ostensibly from heart related ailment.
Senator Tari Sekibo was reportedly rushed to the Federal Medical Centre where he was  pronounced dead on arrival.
Vanguard learnt that the late Sekibo, an Okirika high chief from Rivers State was in Yenagoa ahead of the planned executive council meeting of the INC slated to hold at Ijaw House.
The meeting, it was learnt was to deliberate and take a position on the crisis rocking the Ijaw Youth Council (IYC) worldwide which recent national convention is now a subject of litigation.
"We were to meet in Yenagoa and move to Port Harcourt on Tuesday (today) to meet with aggrieved IYC presidential aspirants and inform them of our decisions. It is unfortunate that all the plan would be set aside," a member of the INC NEC told Vanguard.
When Vanguard visited the morgue of the FMC, it was learnt that the corpse was deposited at about 12.30pm.
According to a staff at the centre who pleaded anonymity, the corpse was brought in a  Bayelsa government ambulance.
Contacted on the development, the Publicity Secretary of the INC, Pastor Victor Burubo, confirmed the death of the President, Senator Tari Sekibo.
"We have just heard the news that we have lost our President. We don't have enough details but he died in Yenagoa. We are arranging to move to Yenagoa and get enough details on the sad incident."