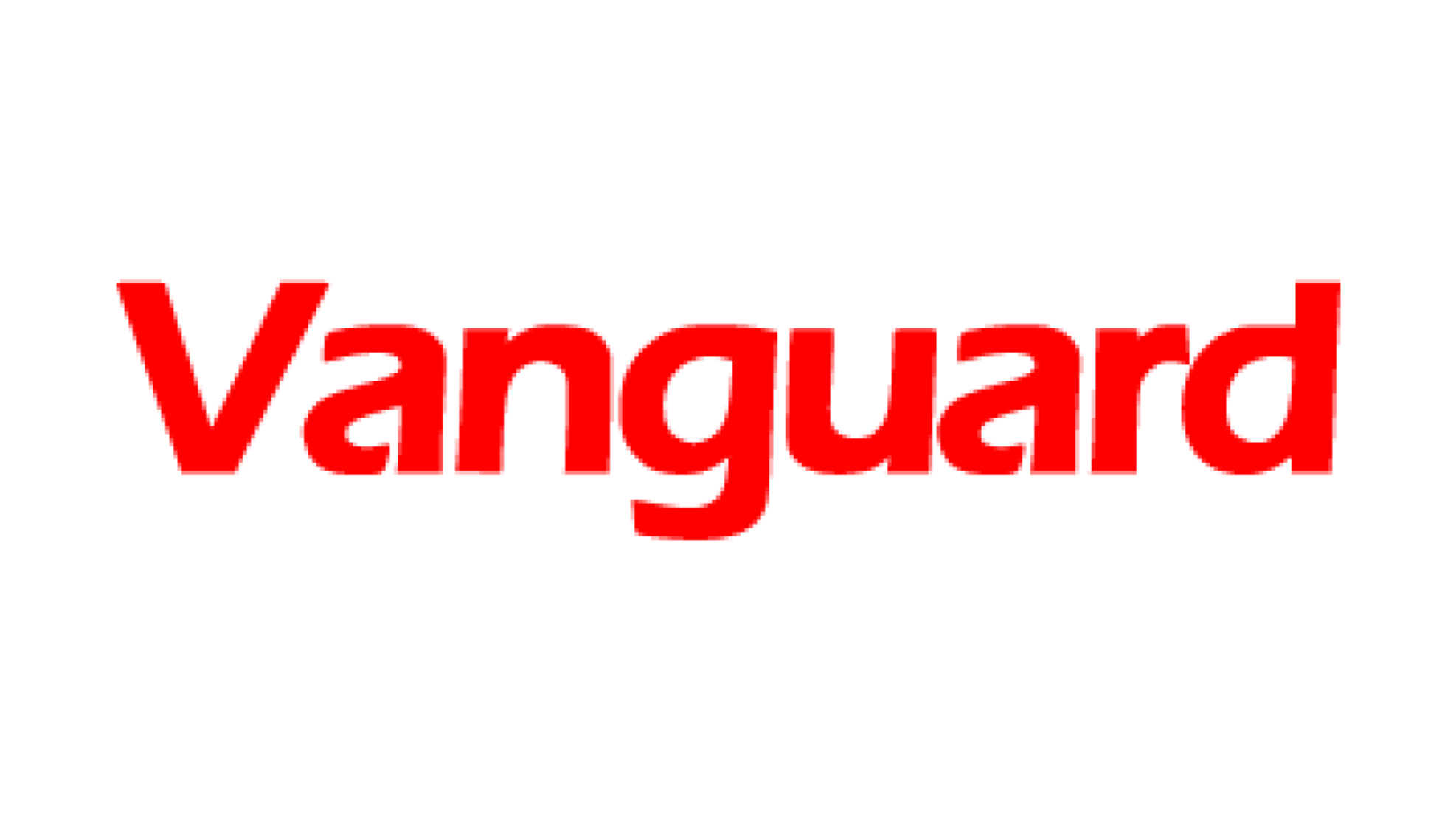 By Yetunde Arebi
HI, WE have all experienced it at some point. That rush of adrenalin when we are engaged in something exciting or dangerous. Some people live by it and sometimes allow it to take over their sense of judgement, staking everything they stand for. How far will you go for a quick rump in the sack? How much will you stake for a few minutes of pleasure? Do you really know when to call it off when things begin to get out of hand? It is assumed that most people would cheat on their partners at some point or another, it is those who allow themselves to get caught that do not know how to play the game.
Our opening story featured the secret affair of a young, married lady with the husband of her older friend and benefactor. The cat was let out of the bag when the older woman mistakenly took her husband's mobile phone out for the day. So, while the treacherous young friend thought she was chatting with her friend's husband, the messages where actually being received by her friend seated next to her.
Our second story featured Adeola, who dated her friends rich cousin and befriended his wife just to remove suspicion. Today, Philomena, (28), narrates how she began dating her direct boss at the office. Why did they end relationship? find out below as she shares her story. Don't forget that you can also be a part of this column by sending us your contribution if you or someone you know of, have been through a similar experience. Feel free also to send in any story of your choice so long as it is based on a true life experience. Happy reading!  
Philomena's story:  
IT was very exciting, at least, at the beginning. However, I did not really think it was worth all the fuss that we had to put up with just to be together. It is a different case if one was dating a sugar daddy. At least, you will know that the reason you are sneaking around is because of his wife and family. and in return, you will be compensated in some way for your thoughtfulness. But in this case, it was not so. He was not a sugar daddy, maybe I should call him a "lolly pop" like my friends did.
He was in his mid 30s, married with two handsome boys and we both work in the same office. In fact, he was my direct boss and if people did notice that there was something funny between us, no one asked me directly, so I cannot really confirm that we did not keep it a secret properly.
We started as friends and got along very well as he used to grant me some special considerations from time to time. On several occasions, he'd taken me out for lunch and been particularly nice to me at official functions, one of which was where I'd met his wife. She was a very sweet,lovable woman and we took to each other like sisters.I called her aunty as she was older than me.
Over time, he began to gist me about his wife, where they spent their weekends, his in-laws, you know that kind of thing. sometimes when they have little disagreements, he would tell me about it and ask why women behave in that manner. In turn, I used to discuss my relationship with him. sometimes, I gist him about who and who I met and was asking me out.
I also discuss my boyfriend at the time with him. Often I would discuss his escapades and how I'm always catching him cheating on me. He would always offer advice like an older friend. He used to drop me off at home after office hours, so, we would be together until late in the night. I shared a flat in Surulere with two other girls, so, there was actually no one to stop us from doing whatever we wanted to do.
By the time we began dating, it came as a shock to me too. This is because I had come to the conclusion that we were just friends and fond of each other. I knew his girlfriend and he knew my boyfriend.
In my confusion at the time, I had to confide in a friend at the office as well as seek the opinions of my flatmates.
I was surprised that they all gave their consent almost immediately, even expressing surprise that we were not already romantically involved. That all these while, they had concluded that we were actually dating, or that we would eventually do so. With the encouragement of my friends that I had nothing to worry about as the wife would be the last person to suspect that nothing like that could be happening between us. Moreso, we were talking about access to large amounts of material gains.
In fact, the affair was neatly times because we had just recently called it off with our relationships, mine due mainly from his advice that the guy was taking advantage of me.
By the time we started, there was not much difference from what we had been doing together. The only addition was the sexual part of it. He would spend the weekend virtually at my place. Friday nights we spend at the club and would go home after dropping me off on Saturday morning.
Then, in the evenings, he would come along with his boys to take me out. Sometimes, we would just stay at my place and I would do the cooking. It appeared the children understood the rules of the game and played along as if they were already experts.
Their coming to my place was not a secret as often, their mother would send them to me and that meant that she was aware of their movements. On a couple of occasions, she'd had cause to send them over for the weekend at my place whenever she was traveling out of town and could not find anyone to stay with the children.  She loved partying and had many friends, so, she is never at home most weekends. I soon discovered that the two were one of a kind. If she had lovers too, it would not come as a surprise.
However, tongues soon began wagging at the office about the relationship and we were forced to start being a little discreet about our movements. We stopped leaving the premises together as we used to. Sometimes, I would go with someone else or walk to the bus stop and wait for him to pick me there. That way, it would not really look like we were leaving together but like he was giving me a ride. It was then that I started thinking about the futility of what we were doing together. I began feeling terribly guilty and ashamed of myself for engaging in something as deceitful as that. I was not only betraying the trust of his wife, now my friend and their two boys who had now become so fond of me, but was also doing myself harm.
For, the more I followed him around, the more I blocked my chances of meeting someone I could have a meaningful relationship with. Since I did not want to marry him, there was absolutely no reason for me to continue the hide and seek game we were doing.
Dear readers; comments, opinions and views on this issue are very much welcome. Please send contributions to: The Human Angle, Vanguard Media Limited, P.M.B. 1007, Apapa, Lagos.
Email Address: [email protected] hoping to read from you soon.