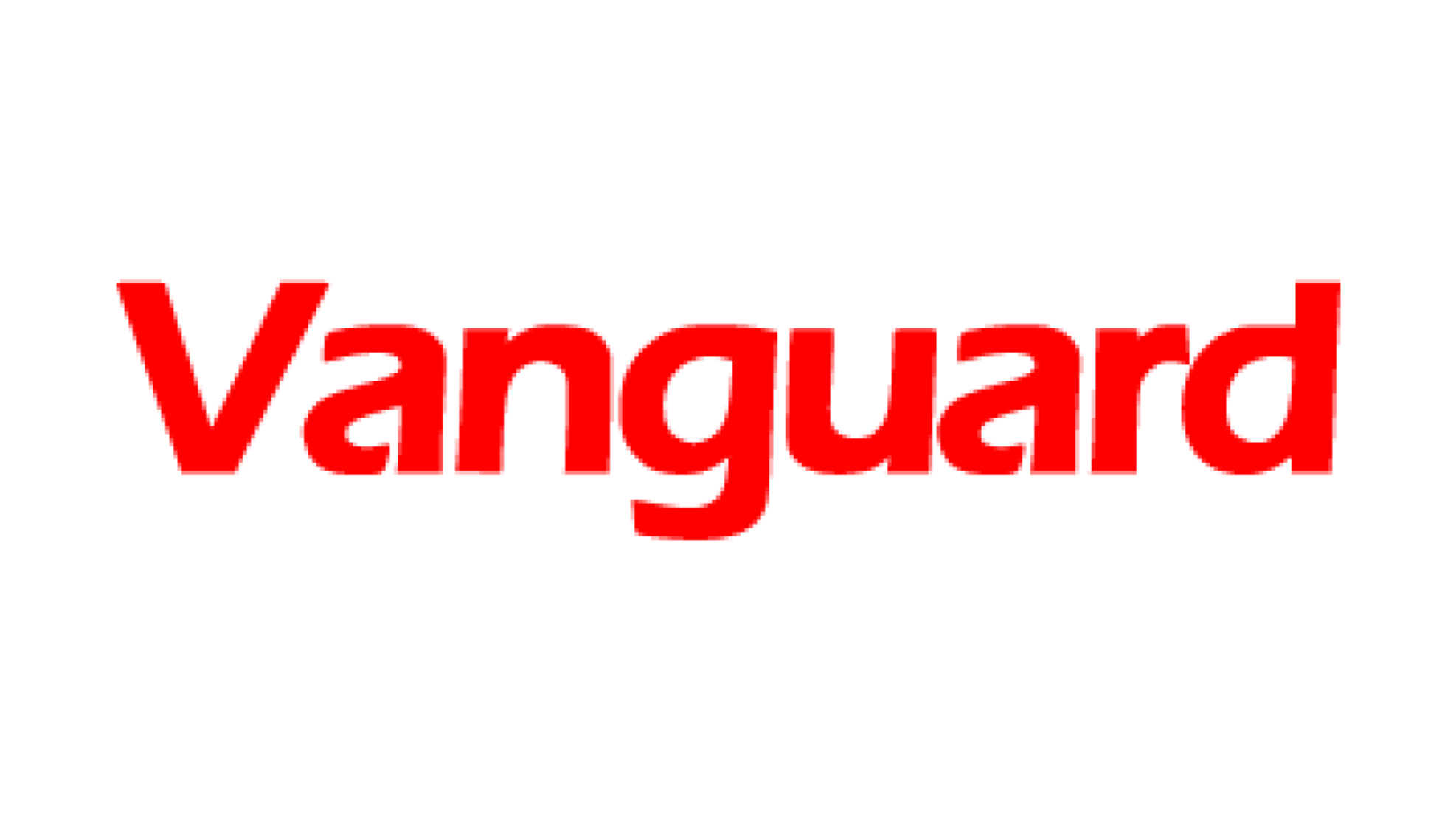 By EMMANUEL AZIKEN, Political Editor & JIMITOTA ONOYUME
LAGOS — The political crisis in Rivers State edged towards alarming dimension, yesterday, after the Speaker of the State House of Assembly,  Hon. Otelemaba Amachree revealed plans by five members of the House to initiate impeachment procedures against Governor Rotimi Chibuke Amaechi.
The Speaker in a statement said the ultimate plan by the five members who are reportedly collaborating with others outside, is to create a condition of political instability that would lead to the proclamation of emergency rule in the state.
The statement followed recent political developments in the state including the sack of the leadership of the Peoples Democratic Party, PDP loyal to Governor Amaechi  and its replacement by a new executive that has been disowned by Amaechi and his political followers.
Last Monday, the new leadership of the party in the state led by Mr. Felix Obuah suspended all 27 members of the House loyal to the governor from the party and declared their seats in the legislature vacant. The suspension has been rebuffed by some House members.
In the latest development, yesterday, the Speaker of the House, Amachree said: "The leadership and members of the Rivers State House of Assembly wish to bring to the notice of the people of  Rivers State and Nigerians some of the dangerous moves by the Felix Obuah-led PDP to cause general chaos and confusion in Rivers State."
"We have been reliably informed that a fake mace has been smuggled into the state to enable the five members of the house hold an emergency session even when the house adjourned sine die on Tuesday, April 23, 2013.
"The Abuja plan on ground is to falsely impeach the Rt. Hon. Speaker and the Executive Governor of Rivers State Rt. Hon. Chibuike Rotimi Amaechi and create confusion through varied responses, which they hope will make the state ungovernable  and provide them with a some kind of warped basis to introduce emergency rule in Rivers."
"Furthermore, there are strong indications that  some persons have been  detailed exclusively to  create systemic collapse of security in the state, putting lives and property in danger."