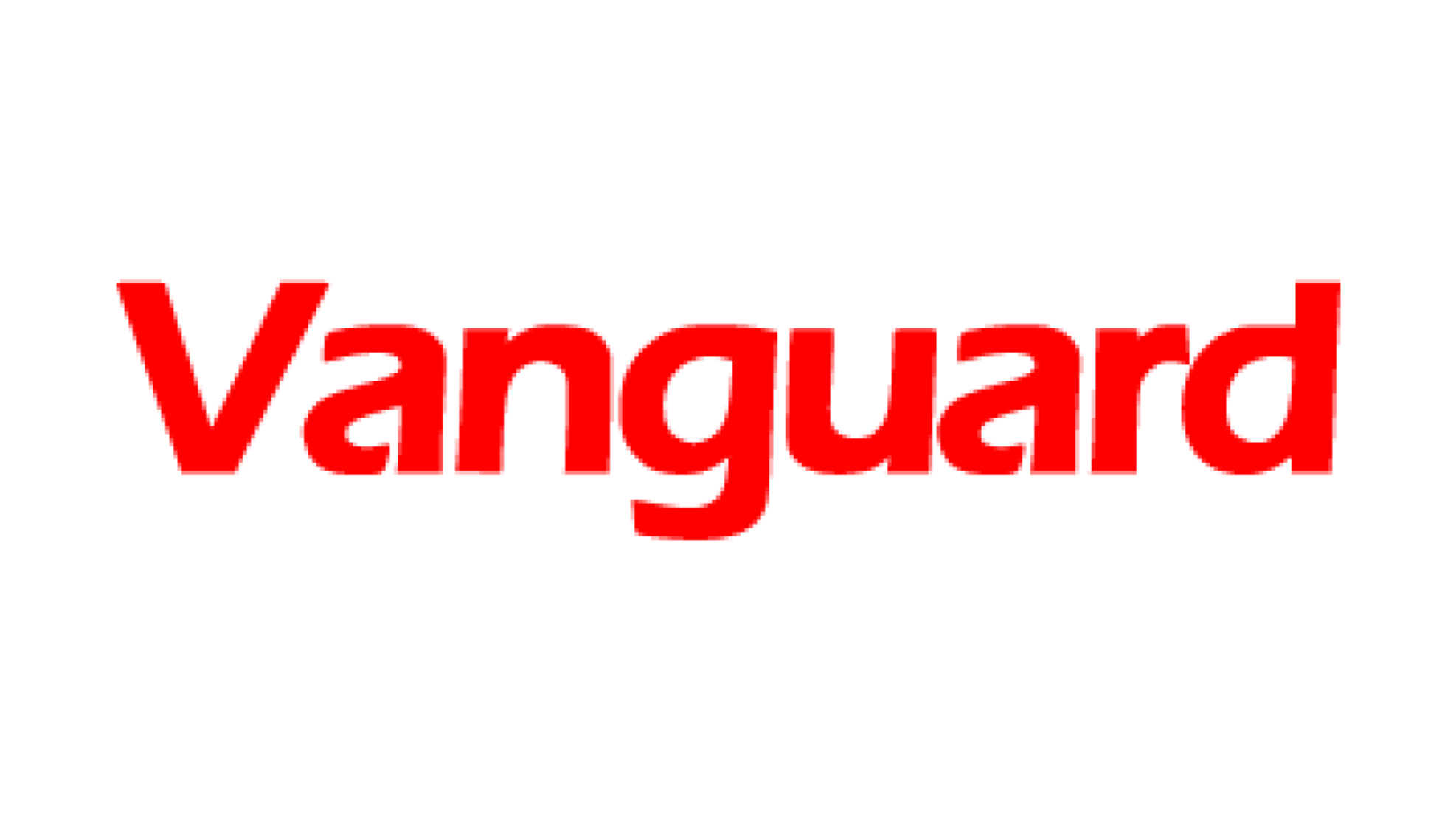 By Josef Omorotionmwan
And so, Mr. Logistics died. His soul will rest in perfect peace. For old time sake, today's essay is deservedly dedicated to Pa Omogiate who has just passed on; and through him, all the old men in politics, without whom, the political meetings would have been drab, pall and most uninteresting.
Until recently, many did not know that Logistics was not the original name of the late Pa Omogiate. He got the name out of honesty and boldness. For sure, he was always regular and punctual at meetings. Over time, he noticed that any money that came was shared among members present at the meeting and a sizeable balance was always set aside for logistics. By Omogiate's reckoning, Logistics was the name of one man, probably a party leader, who was somewhere. One day Omogiate threw a challenge to the full house: "This Logistics that eats so much money, why doesn't he attend meetings?" We all laughed. It was difficult to explain….
Certainly, the more things change, the more they remain the same. Pa Eguabor was so proud that he was not in the category of politicians who change political parties like under-wears. For him: "The same old party to which I have always belonged, that is where I am till this day. Honourable can bear me out that I have never changed". As long as he sees this writer in the same political party, he has never changed. Meanwhile, he has moved from the NCNC to NPN; from there we have moved him to UNCP, DPN, SDP, PDP, ACN and many more. Yet, he has never changed.
Like NEPA, Ukwa has permanently become the name of Mr. Nkem Owoh of the Nollywood. Owoh broke into fame under the pseudo name, Ukwa, in one of his telling home movies and since then, we have kept calling him Ukwa in all other movies in which he has featured. In the beginning, we had the Electricity Corporation of Nigeria, ECN, which later became NEPA. Even where its nomenclature has since changed to NEP Plc, PHCN and it is still changing, NEPA has come to stay. After all, what is in a name, when that which we call NEPA would by any other name never stand for efficient service delivery?
"Two fighting, sir" is one strong phenomenon that has come a long way from our primary school days. Suddenly, they say former Presidents Babangida and Obasanjo are washing their dirty linens in public. Of course, if the linen is dirty, why can it not be washed anywhere, even at the church altar? Babangida is still human, after all. He may have been brooding secret grievances against Obasanjo for biting the fingers that drafted him into the 1999 presidential race. No sooner did he get to Aso Rock Villa than he closed the door against Babangida's bid to succeed him in 2007. Obasanjo too must occasionally show the humanness in him. It is doubtful if Babangida can swear to the Holy Quran that he had no hands in scuttling the third term bid of Obasanjo. For too long, it has been dog-eat-dog in a cold war of sorts.
The choice of war front also matters. We thought Babangida should have waited for the occasion of Obasanjo's birthday to tell him the type of failure he was in government. Instead, Babangida fired the first salvo in an interview with journalists on his own 70th birthday celebration. Rather than charging the champaign glasses, he went down memory lane to tell journalists of how Obasanjo's eight years reign as President was a total waste, describing the man and his regime as a failure.
Suddenly, we had a bumper harvest of fools. Obasanjo fired back, describing Babangida as a fool at 70. Babangida wasted no time in retorting that Obasanjo is a bigger fool. As they trade accusations and counter-accusations over the mismanagement of our nation's resources while in office, we are busy applauding them, unknown to us that the exchange between these apparently untouchables is an insult on our collective sensibilities. They are boldly telling us about the rottenness of the government in their hands. Rather than spare us the agony of reminding us of the profligacy that characterised their administrations, they are, in the witchcraft tradition, telling us to our faces, how they squandered billions of dollars when our schools, hospitals, roads, energy, etc, are yearning for development. We are running a race against civilization – at a time when the journey from Benin City to Lagos takes a whole day; and when the British authorities are already testing an aircraft that will travel from London to Sidney in less than one hour, which is like flying from Sokoto to Lagos in two minutes!
Whom the gods would kill, they first make mad. Our major weakness is that we are mixing tradition with orthodoxy. Under normal tradition, since these coup generals have started to confess, they would have been dragged to "Aramwunka" where they would drink and confess more, at least for record purposes. I also know where our brothers from Anambra State would have taken them to. It is a serious affair!
It is not always smart to be smart. See how we have allowed politics to consume our judiciary. Katsina-Alu and Salami are dancing nude in the market place. The speed with which our President and his National Judicial Council have "impeached" Salami is suspect. CPC is probably right to think that PDP and its co-travellers may have calculated that Salami is not the right judge to handle their case in the Appeal Court. So, the goalpost must shift!