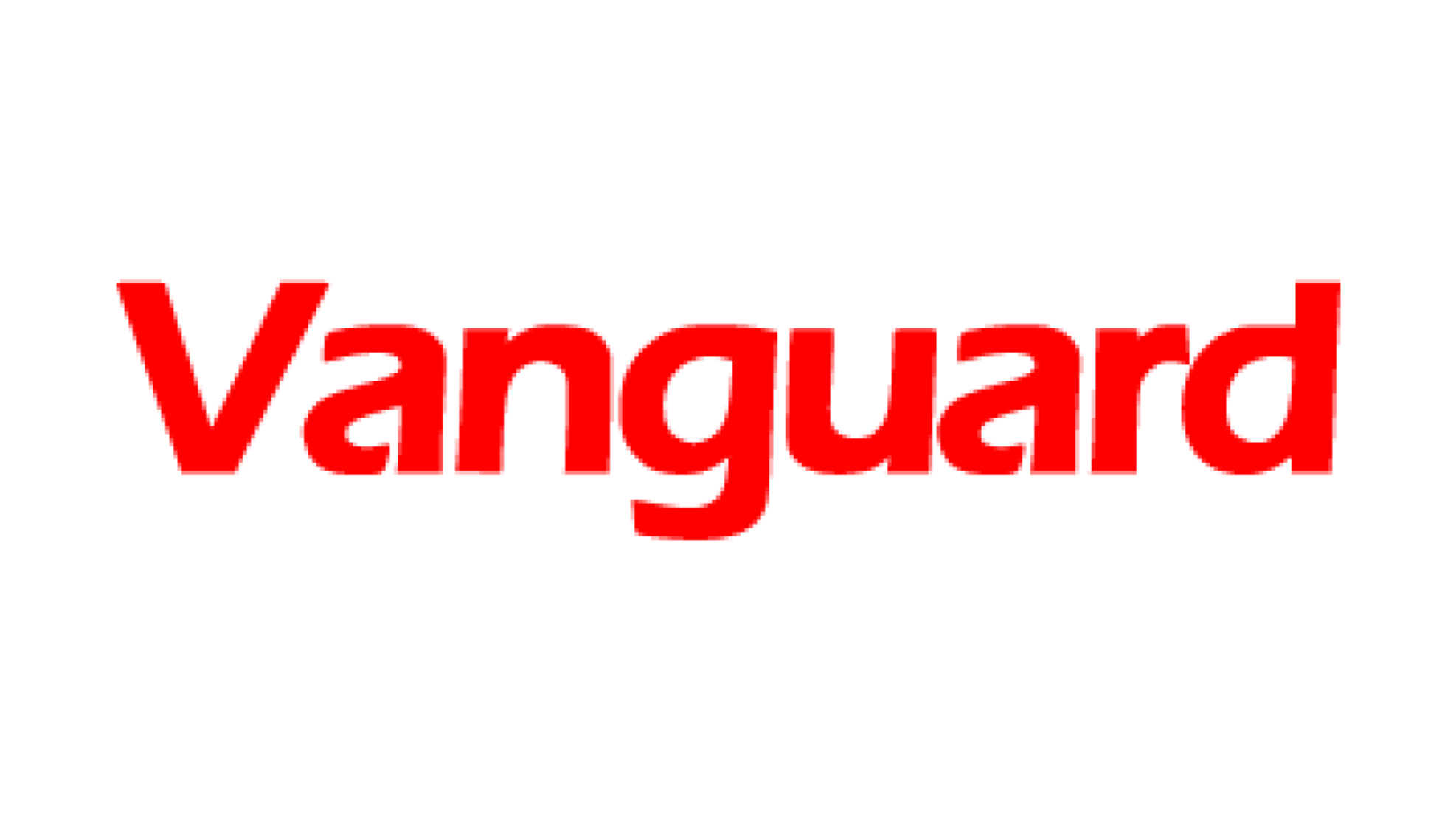 By Inalegwu Shaibu
THE Senate, Thursday, passed into law a bill creating extra remuneration packages besides statutory pensions for former leaders of the country, but left out former heads of government who were not democratically-elected.
President of the Senate, Senator David Mark, said the move will deter those seeking to take over powers without elections.
Beneficiaries
Those that will benefit from the new retirement packages, according to the bill, are all former leaders such as the President, Vice-President, President of the Senate, Deputy Senate President, Speaker, House of Representatives and Deputy Speaker of the House of Representatives respectively. The bill also covers benefits for retired Chief Justices of the Federation.
Those that will not benefit from the new pay are former military heads of state— General Yakubu Gowon (rtd), Gen. Mohammadu Buhari (rtd), Gen. Ibrahim Babangida (rtd) and Gen. Abdulsalami Abubakar (rtd).
Senator Zainab Kure, (PDP, Niger South) who presented the report on the bill, entitled, "An Act to Provide Remuneration of Former Presidents, Heads of State, Heads of Federal Legislative Houses and Chief Justices of the Federation" said the focus of the bill is to amend Decree 32 of 1999 to provide retirement benefits for only democratically-elected leaders.
Kure said, "The thrust of the bill is essentially to amend Decree 32 of 1999 and ensure that only democratically-elected former Presidents are entitled to benefits from the entitlements and benefits enumerated in the scheduled to the bill."But before the final passage of the bill, senators, during the clause by clause consideration of the bill, demanded that elected officials be added to schedule four which only says former Presidents and Vice-Presidents to remove ambiguities.
Those that spoke included senators Olorunnimbe Mamora (AC, Lagos East), Bassey Ewa-Henshaw (PDP, Cross South) and Smart Adeyemi (PDP, Kogi West).
Mamora, while insisting that the word "elected" should be inserted to exclude military heads of state from partaking in the packages, said remove misinterpretations of the constitution.
He said, "We should put in the word 'elected' so as not to be seen to encourage others who take over powers through the barrels of the gun. Our recent experience with the interpretations of the Section 145 is good enough example for us to be explicit."
Mark, however, countered the arguments, saying the bill complies with Section 1(2) of the 1999 Constitution which provided for President and not elected President.