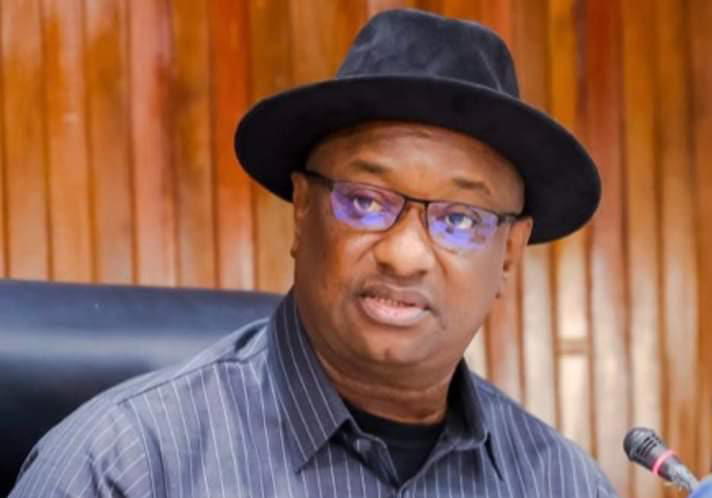 Festus Keyamo
The special adviser Special Duties and Projects to the honorable minister of Aviation and Aerospace Development, Christopher Omoaghe has said that under the leadership and dedication of the Honorable Minister, Festus Keyamo Nigeria is poised to becoming leader in the African Aviation industry.
He said the Minister's commitment is evident through his support for the ICAO Conference on Aviation and Alternative Fuels (CAAF/3) in Montreal, Canada.
The conference aims to discuss fuel accounting and reporting methodologies for international aviation while exploring ways to achieve global coverage of emissions, promote consistent application, and encourage cleaner energy for international civil aviation.
Omoaghe emphasised Nigeria's commitment to taking a leading role in the development of aviation and aerospace in Africa. "The country aims to ensure a sustainable and environmentally friendly aviation industry that contributes to economic and social development.
Also attending the conference are captain MUSA SHUAIBU NUHU, DG NCAA, Tayib Mohammed Odunowo, MD, Mahmoud Sani Ben Tukur, representative of Nigeria on theCouncil of the International Civil Aviation Organisation (ICAO) and Engr. Jensen Asaba. Nigerian Delegate
He maintained that Keyamo's leadership has already yielded positive results for Nigeria's aviation industry, with the launch of various initiatives to enhance safety, security, and efficiency.