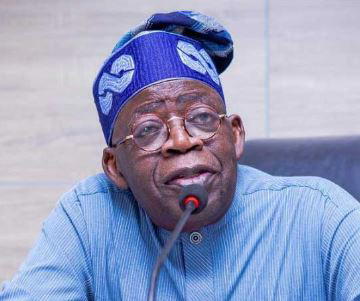 By Henry Ojelu
The National Democratic Coalition, NADECO, yesterday, wrote to President Bola Tinubu, seeking the return of Nigeria's Republican Constitution.
The 1963 Republican Constitution is one that ensures true federalism and guarantees peaceful co-existence among tiers of government in the country.
The NADECO's letter, signed by its spokesman, Ayo Opadokun, reads in part: "We want to remind you of the most important demand of our common and just struggle, which was centred on the imperative necessity to return Nigeria to a Federal Constitutional Governance, upon which we secured our independence.
"Nigeria remains a country not a nation till date because the military had without Nigerians democratic approval truncated, illegally suspended, abrogated and replaced our negotiated independent constitution and replaced it with Unitary Constitution till date.
"The deceptively choreographed 1979 and 1999 constitutions, which preserved all the grave damages which successive military governments have forcefully imposed upon Nigeria, remain the bane of Nigeria's backwardness, stunted growth and unacceptable level of poverty.
"NADECO is more than convinced that a return to the Independence/Republican Constitution will restore responsive and responsible government in the minimum as we grapple with the business of reconstructing our country which was successively overran/damaged for the narrow personal interests of politicians in military uniform since January 15, 1966."