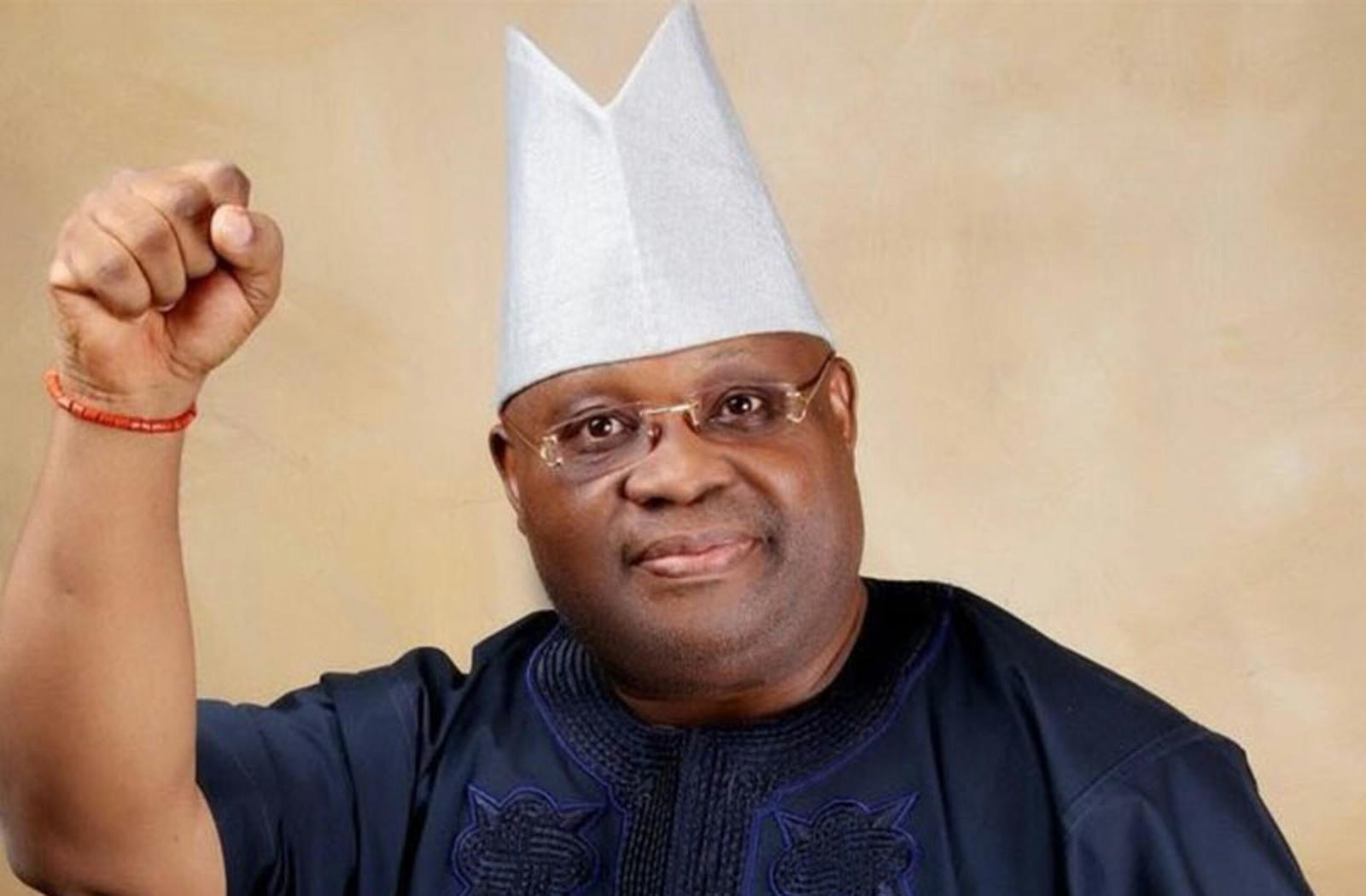 Shina Abubakar, Osogbo
Osun State Governor, Ademola Adeleke has approved the appointments of 29 new permanent secretaries for the state civil service.
The Governor, in a statement issued by his spokesperson, Olawale Rasheed on Monday, said the new appointments take effect immediately.
It added that the Governor's intention was to bid farewell to the era of using Coordinating Director as accounting officers of Ministries, Departments and Government Agencies introduced by Ogbeni Rauf Aregbesola's administration.
"In the same vein, the Governor also approved the confirmation of appointment of Surveyor Soladoye Abioye as substantive Surveyor General and Mr Ijiyemi Ijidele as substantive Statistician – General with immediate effect.
"Governor Adeleke, also approved that the rights and privileges of a Permanent Secretary in the State Civil Service be accorded the Director General of Osun State Broadcasting Corporation (OSBC) now and henceforth. This is with a view to repositioning the Corporation towards efficient service delivery", the statement reads.