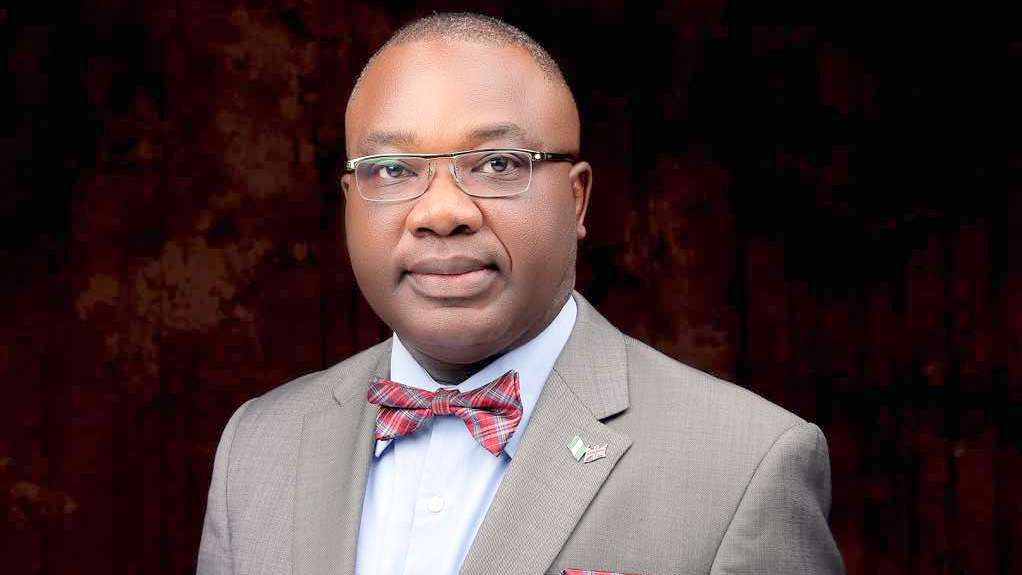 Anthony Ojukwu
By Henry Umoru
ABUJA-THE  Senate yesterday confirmed the reappointment of Anthony Ojukwu as the Executive Secretary of the National Human Rights Commission (NHRC).
The confirmation was sequel to the presentation of the report of the Senate Committee on Judiciary, Human Rights and Legal Matters by the Chairman, Senator Opeyemi Bamidele, APC, Ekiti Central.
Presenting the report, Bamidele who noted that while the nominee was screened, there was no report against him, said: "Record checks and investigation by security agencies did not reveal any negative trace against him.
Also, the Senate confirmed the appointment of Justice Stanley Lawal as substantive President of the Federal Capital Territory (FCT) Customary Court of Appeal.
Lawal had been in an acting capacity since Oct. 2022.
According to the report, the appointment became necessary following the retirement of Justice Abazi Abubakar who has attained the mandatory retirement age of 65.
The committee recommended that the nominee had met the requirements of the Constitution and there was no criminal record found against him after an investigation by relevant security agencies.