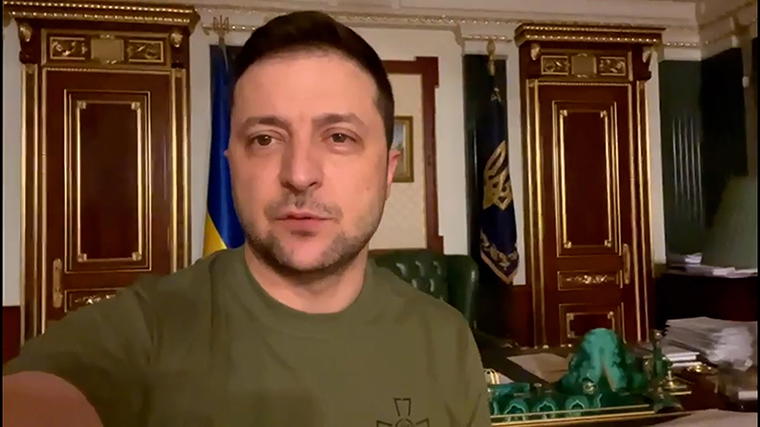 By Biodun Busari
Ukraine's president, Volodymyr Zelensky will sack Defence Minister Oleksiy Reznikov over a series of accusations of corruption in the defence ministry.
Reznikov will be replaced by military intelligence chief General Kyrylo Budanov ahead of the anticipated Russian spring offensive, David Arakhamia, leader of the Servant of the People faction in parliament, according to Jewish Press.
According to the report on Monday, Reznikov is being considered for the post of Minister for Strategic Industries, as the dismissal of the Minister of Sports Vadim Gutsait was postponed until the end of February.
Arakhamia confirmed that Reznikov is given the post of Minister for Strategic Industries to bolster military-industrial cooperation, "which is absolutely logical, given his expertise."
He also confirmed that Budanov would take over the Defense Ministry, which is also "absolutely logical for wartime."
Five regional governors, four deputy ministers, and two heads of government agencies were dismissed, as were the deputy head of the presidential administration and the deputy attorney general.