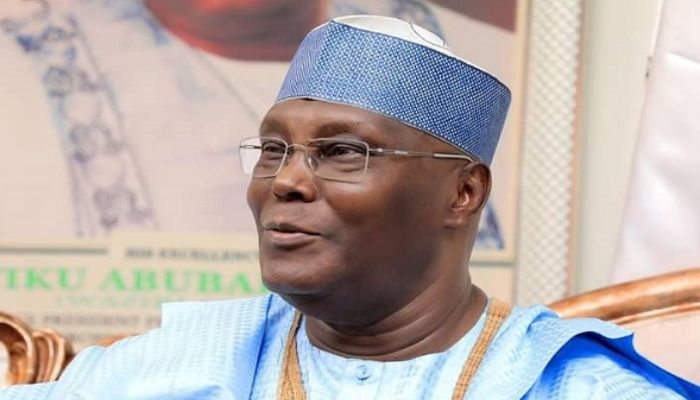 By Biodun Busari
The presidential candidate of the Peoples Democratic Party, PDP, Atiku Abubakar has won the presidential polls of Bauchi, Kebbi and Kaduna states held on Saturday.
Atiku polled 426,607 votes in Bauchi, while Bola Tinubu of the All Progressives Congress, APC, garnered 316,694 votes, Rabiu Kwankwaso of the New Nigeria Peoples Party, NNPP, gathered 72,103 votes and Peter Obi of the Labour Party, LP, got 27,373 votes.
On Tuesday, the Independent National Electoral Commission. INEC, announced the results, at the National Collation Centre, Abuja.
Atiku also won in Kebbi, Kaduna and Bayelsa states as he polled 285,175 votes, 554,360 votes and 66,818 votes respectively.
In Kebbi state, Tinubu got 248,088 votes, Obi had 10,682 and Kwankwaso polled 5,036.
Also, in Kaduna state, Tinubu had 399,293 votes, Obi polled 294,494 votes and Kwankwaso got 92,969 votes.
It was Obi that came second with 49,975 votes, followed by Tinubu with 42,572 votes and Kwankwaso who managed 540 votes in Bayelsa state.
Meanwhile, Obi won in Plateau state by amassing 466,272 votes, while Tinubu garnered 301,195 votes, Atiku got 243,808 votes and Kwankwaso had 8,869 votes.
In Kano state, Kwankwaso recorded a landslide victory with 997,279 votes, as Tinubu followed with 517,341 votes, Atiku got 131,716 votes and Obi managed 28,513 votes.