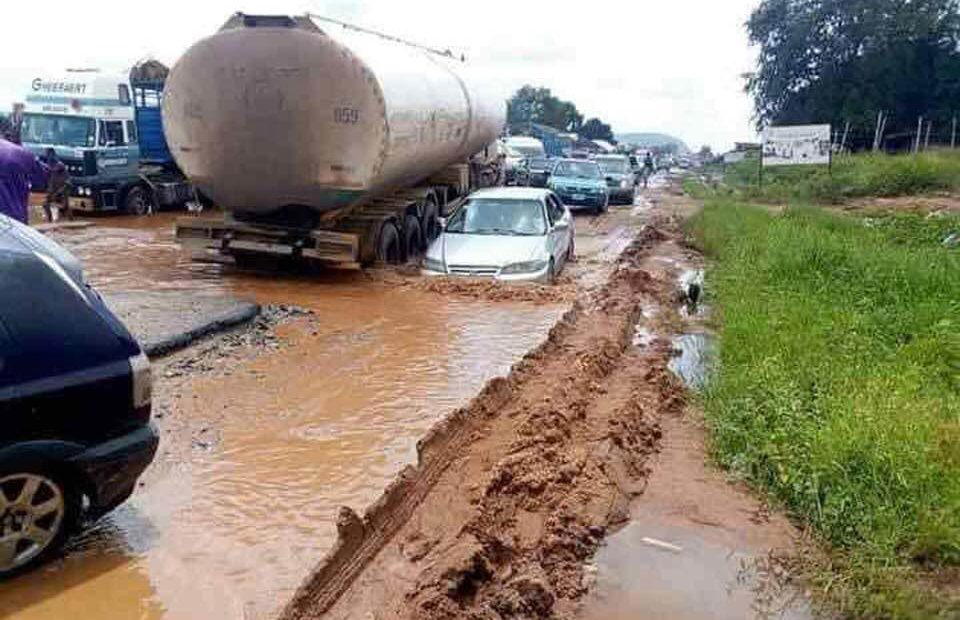 By Godfrey Bivbere
RESIDENTS of Satellite Town, Lagos, have urged the state government to come to their aid, as contractors handling work on Buba Marwa road have slowed down the pace.
A resident of one of the estates in the town, Daniel Onalo, told Vanguard that the construction of Buba Marwa road, from the expressway to Ijegun waterside, has dragged on to 12 months without much work done.
The resident noted that the official schedule for completion of the construction was seven months
Onalo said: "The Lagos State government awarded the contract to two companies, they are supposed to undertake the construction of the road itself and a side of the drainage from Fin-Niger to waterside while GTO was to handle the drainage from Holy Trinity Hospital to Fin-Niger Bus stop.


"Craneburg is putting in more work as it has completed one side of the road from Fin-Niger to Holy Trinity Hospital, while they have completed about 40 per cent of the 80 per cent portion of the drainage assigned to them."
On the traffic between Barracks and Alakija, Onalo said what is happening along that route is terrible.