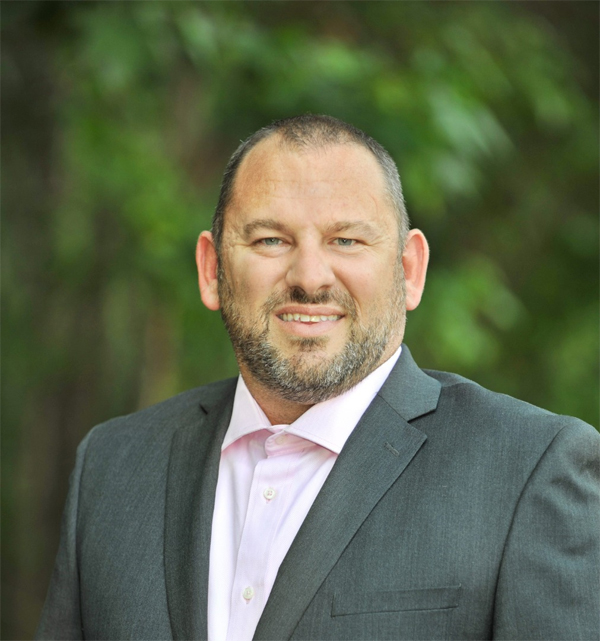 Terry Thayer does not believe in the phrase "self-made." For the North Carolina-based real estate mogul and mentor, having a great team around you is the number one step to creating a great business.
"I don't believe in self-made; it takes a team," he re-affirms. "I used to struggle with trying to find the right people to hire and would often get into the hire, fire game until I found the right person. Ultimately this ends up costing a lot of time and money. I have since developed an automated way to hire and bring in the right person every time and take a fraction of time and money that it used to."
To Terry, the second and perhaps most important step for creating a thriving business is creating a system of automation that helps him make the right decisions and choices.
He noted; "I have been a residential real estate investor since 2002 and have closed over a quarter billion in transactions since then. No matter what business I start, I find a way to automate it so I can do things that I want."
It is a way of operation that he enjoys and wants to make his own. "In real estate we do things big in the residential space. I would like to be perceived as the guy who helps entrepreneurs scale and automate their business," says Terry.
Now, Terry wants to help teach others about working out their financial freedom on their own terms. He believes in making money without necessarily sacrificing one's free time thereby making perfect use of the day; this all boils down to creation of automation and using it as a tool for engendering growth and expansion.
"I have learned how to duplicate time with everything I do. Mentoring people is a passion and a choice."