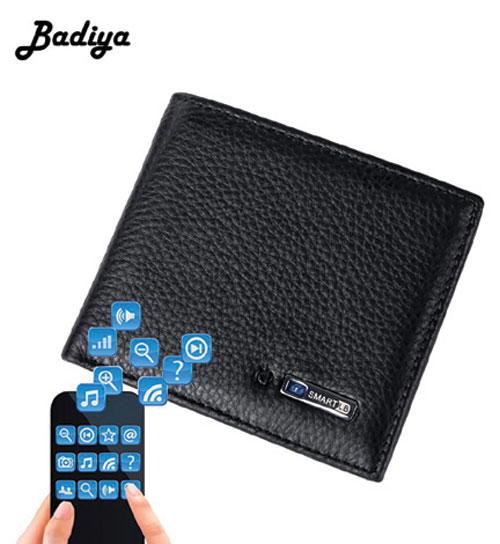 Smart Wallet
By Prince Osuagwu
Nigeria's bill payment service, Swift2pay, has commenced operations in Nigeria offering Nigerians a new range of smart wallets to carry out online business activities.
The company provides seamless services to consumers and suppliers through a strong and rugged platform designed to make payments easy including Airtime recharge, Data, Internet, utilities and fund transfers.
Payment Service Banks will complement banks on financial inclusion – Sekibo
Operations Director of the company, Mr. Chinedu Amadi, revealed that Swift2pay is an easy to use payment gateway and card to ensure that only users'smart wallet feature is exposed to online transactions.  Amadi said  Swift2pay is an innovation that enables Nigerians to move around with a smart wallet that has an additional feature of the ATM card, literally enlarging the coast for the cashless society.
He said consumers can tap into the boom by registering on the web app to complete their transactions. He promised that the Swift2pay App would soon be on Google Play Store and the Apple Store to enable consumers to fund their wallet through a transfer.
The benefit of the service, according to Amadi is that Nigerians can truly save time, cut off the waiting game at the bank, at the electricity office where sometimes the queue stretches to 100 metres, or even the drive around in search of recharge cards.
How we use technology to solve local problems – Elo Umeh, Terragon boss
The cumulative effect of the service would be  increased productivity on both the individual, corporate and national levels.
Swift2pay was initially launched as a payment platform embedded in the CarXie e-hailing Cab App in July 2018. A good number of banks and financial institutions have bought into and are doing business successfully with Swift2pay.