Stories by Victor Ahiuma-Young
FEW days ago, Nigeria Union of Petroleum and Natural Gas Workers, NUPENG, in Lagos, unveiled a logo and activities to mark its 40th anniversary celebration.
CAN, others get N500m to campaign for Umahi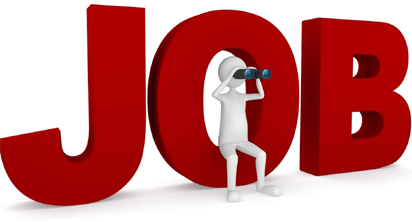 The anniversary coming up in December is with theme: "NUPENG yesterday, Today and Tomorrow."
During the unveiling before a cross section of senior journalists, the union  intimated the media of the challenges facing it.
Chief among the challenges, President of the union, Prince Williams Akporeha, told the gathering, were casualisation of workers and refusal by employers in the sector to allow workers to join union.
Prince Akporeha pleaded with the media and well meaning Nigerians to support the union in fighting perceived unfair labour practices especially casualisation of workers and apathy to unionsation of workers by oil companies aimed at driving NUPENG into extinction.
He insisted that NUPENG under his leadership would fight to defend the job of every member of the union with the last drop of its blood, even as he appreciated the media for being an ally in fighting injustice in the country.
Union buster
Akporeha insisted that casualisation of workers and outsourcing were major malaises affecting oil workers, lamenting that management "now hire Human Resources Managers as union busters, with the mission to ensure workers don't join the union and real union members laid off. My major challenge now is to save NUPENG from extinction with focus being to protect  members' jobs as it is relevant to have members in the oil and gas sector to ensure our continuity as against management's wish."
Speaking on strike, he said: "No one in his or her right senses will like to be on the street under scorching sun to protest as it is being ascribed to us. But the situations we  found ourselves  caused it. We have to fight for our members and all strata of the Nigerian public. We protest when our foundation is threatened. What we are against and are what I lead NUPENG to fight are policies targeted to extinct us out of existence . I believe my emergence as NUPENG President is not a mistake. We must continue to promote NUPENG's ideals."
The president, who recalled that he was victimized as a shop floor workers and that he rose through the ranks from a floor after joining the union in 1992.
He added that former leaders of the Union, companies and other distinguished Nigerians would be honoured during   the anniversary celebration .
Subscribe for latest Videos