Tottenham boss Mauricio Pochettino wants his side to use their historic win at Chelsea last season as inspiration for ending an Old Trafford drought on Monday.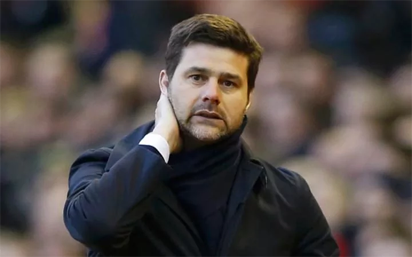 Spurs head to Manchester United with a poor recent record, having not won or scored a goal in their last four visits.
Pochettino's men beat their London rivals Chelsea at Stamford Bridge in April for the first time since 1990 on their way to a Champions League spot.
The Argentinian wants his side to use that experience to get a result on Monday, even if preparations for the game have been disrupted due to news breaking on Friday that club captain Hugo Lloris has been charged with drink-driving.
Pochettino, who did not talk about Lloris' situation in his press conference on Friday lunchtime, said of their Old Trafford form: "That's not perception. It's reality. We lost four games, we didn't score a goal, we didn't win a point.
"But Chelsea last season was a good example. After 28 years we won.