By Juliet Ebirim
Action speaks louder than words" can best describe the personality of Senator Francis Alimikhena whose contribution at the upper chamber of the National Assembly representing Edo North, has been receiving accolades from colleagues and members of his senatorial districts.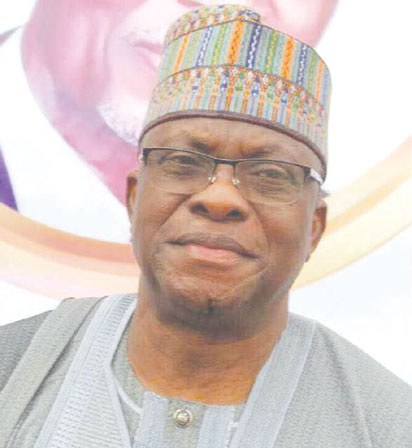 His humility is second to none despite the fact that he's Deputy Chief Whip at the 8th Assembly. Senator Alimikhena has attracted numerous projects to his constituency during the course of his legislative process.
Recall that his multimillion naira empowerment projects in his senatorial district were talk of town as people went home with tricycles, sewing machines, generating sets, motorcycles and other equipment worth millions of naira to aid their source of income. Students from Edo North senatorial districts were not left behind from the yearly scholarship scheme by Senator Alimikhena, as even his host community in the Federal Capital Territory, Abuja also partook of his benevolence.