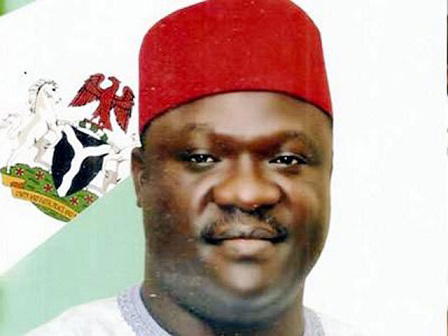 Sen. Abubakar Danladi
By Henry Umoru
ABUJA- SENATE President, Dr. Bukola Saraki, has approved the appointment of a Senator who was sacked by the Supreme Court, Senator Abubakar Danladi Abubakar as his Special Adviser on Special Duties.
The Supreme Court in June last year, sacked the Senator Abubakar, Taraba North and asked him to return all salaries he had collected before his sacking.
According to a statement by the Special Adviser, Media and Publicity to the Senate President, Yusuph Olaniyonu, the appointment takes immediate effect.
Abubakar, according to the statement has served in the 8th Senate representing Taraba North where he served as chairman of Committee on NEPAD and member of other committees.
The 53 year-old former lawmaker also served as Deputy Governor before his election into the Senate in 2015.