Pienaar slates comparison with Messi, Ronaldo
Frank Lampard has backed Mohamed Salah to rival Cristiano Ronaldo and Lionel Messi for the Ballon d'Or after his heroics for Liverpool this season.
Scoring 41 goals in all competitions, summer signing Salah has enjoyed an extraordinary season and was named the PFA Player of the Year last week. The Egyptian superstar struggled in his first stint in the Premier League at Chelsea but has taken his game to new heights this year and could yet help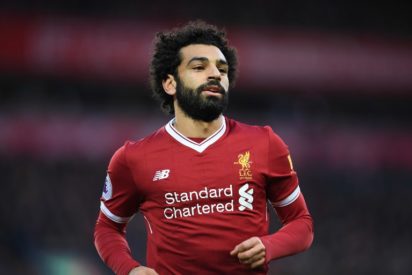 "It will be hard for him to break the group that is Lionel Messi and Cristiano Ronaldo. It will take a lot to do that. 'But if he takes Liverpool to the Champions League title, that could well do it."
However former Bafana Bafana captain argued that there is no basis for comparison of Salah with Ronaldo and Messi.
"It is early to compare him with Messi," Pienaar told KweséESPN.
"But he's tough and he's got the character to build on. I think he can be consistent for many, many years, and he's only young as well."