By Tare Youdeowei
Jumia Food, an online food delivery platform, has announced the launch of a new application that will revolutionise online food delivery in Nigeria.
The new version promises a better user experience, allowing customers to slide across menu categories with improved designs.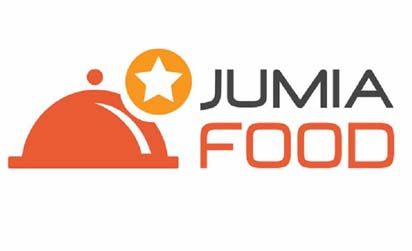 Speaking on the development, Joe Falter, Jumia Food CEO said: "We are committed to delivering the best digital services to our customers, while guaranteeing speedy delivery of food to your locations. Improving our App is part of our 2018 agenda to increase affordability and convenience in the food ordering process.
"The new App, with a 35% share of traffic, will further improve online payment flow, as well as the chat function; allowing customers to ask questions about Jumia Food restaurants to customer service. Orders via desktops and laptops still take the lead with 40%, while the iOS App takes 25% across all African countries," Falter disclosed.
On his part, Managing Director, Jumia Food Nigeria, Olamide Bada, described the new App as "a much-needed development for catering to our customers' increasing demands. There are over 246 active restaurants registered on the App in Nigeria.The Android App is available for download while the iOS version will be launched mid April."